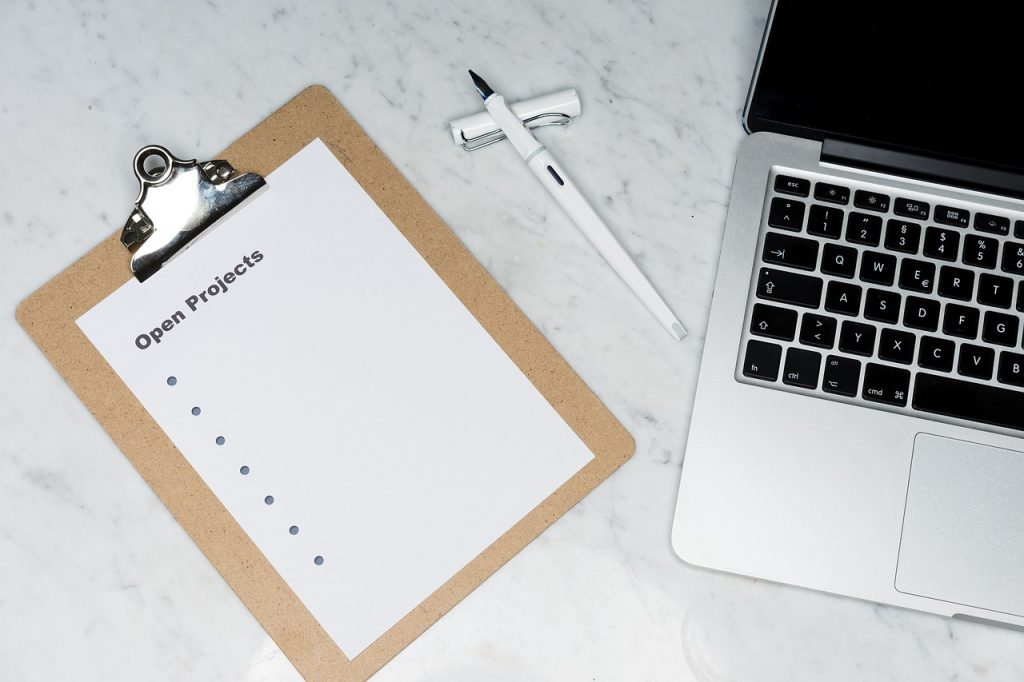 Gantt charts have been used for over a hundred years, and their popularity continues to grow. They are an essential tool for project managers and are used in almost every industry.
The purpose of a Gantt chart is to show how tasks overlap and what resources are required for each task. The most common type of Gantt chart is the bar chart format with vertical bars for each task situated along a horizontal line representing time.
But how did Gantt charts come about, and what makes them so popular? Let's take a closer look at this essential tool.
Also, check out our step-by-step tutorials covering how you can leverage this powerful project management tool without paying a dime:
The History Of Gantt Charts And How They've Evolved Over Time
The history of Gantt charts is a long and winding road, spanning over a century of innovation and evolution. The first known Gantt chart was created around the years of 1910–1915 by Henry Gantt, an American engineer and management consultant.
His chart was a simple paper-based diagram that showed the start and end dates of individual tasks as well as their duration.
The original purpose of Gantt's chart was to show when specific tasks would be completed based on estimates from the people doing the tasks. This was used to help with training and logistics, among other things.
Since its inception, the Gantt chart has gone through several evolutions. Interestingly, in the 1910s, it was employed by the US military for planning and executing World War I campaigns.
In the 1950s, they started using computer software to create Gantt charts; and in the 1960s, the bar chart was introduced, though it still wasn't perfect.
It didn't show task dependencies or include critical path analysis, two of its modern-day features.
However, there were obvious improvements over time in how Gantt charts looked and functioned. And today, Gantt charts are used for scheduling tasks by individuals across almost every industry imaginable.
They've evolved to become one of the best project management tools companies can use to improve their workflow efficiency.
The bar graph's simple design has also made it a favorite among many project managers because it quickly tells them whether or not tasks are on schedule.
How Gantt Charts Are Used Today In Various Industries
Gantt charts are a staple of project management and are used in various industries to track progress, manage tasks, and schedule resources. Some of the most common industries that use Gantt charts include construction, engineering, software development, and marketing.
In construction, Gantt charts are used to plan and track the progress of projects. Construction managers can use them to create schedules, identify dependencies between tasks, track costs, and more.
In engineering, Gantt charts are similarly used to organize and manage the progress of complex assignments. They can help engineers recognize dependencies between tasks, schedule resources, and control deadlines.
In software development, Gantt charts are commonly used to plan and watch over software development. Some project management tools, like Microsoft Project, use Gantt charts to track tasks and manage projects.
In marketing, companies often use Gantt charts to plan the stages of a product launch timeline. They can help teams identify dependencies between tasks and schedules, which is essential for launching successful products.
Gantt charts are widely used in various industries today because they offer both simplicity and versatility—they are simple enough for anyone with basic knowledge of MS Excel, Google Sheets, or similar spreadsheet software to create them but powerful enough to keep up with complex projects involving thousands of tasks.
With this combination of simplicity and power, it's no wonder that so many business executives report using Gantt chart tools to manage their workload.
Gantt charts have been an essential part of project management for over a century. They are still used today because they are an efficient way to track the progress of tasks and manage resources.
In this article, we've given you a brief history of Gantt charts and how they can be used in your own projects.
Have you ever used a Gantt chart before? What tips would you give someone who is just starting out?