Leverage the Power of Microsoft excel
Microsoft Excel Programming, Consulting, and Training Services
If you're looking for someone who can help you unlock the full potential of Excel, then you need to look no further than our Excel consulting solutions.
We offer a wide range of consulting services to help you get the most out of this powerful tool.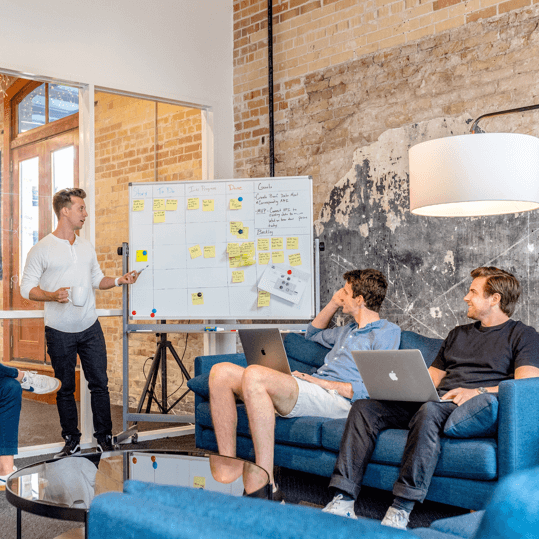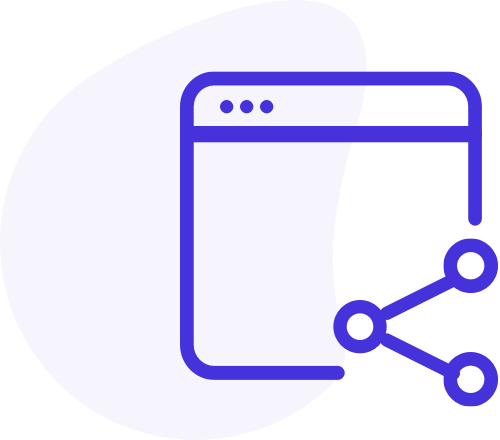 Automate Tasks
One of the best things about Excel is that it's so versatile. It can be used for everything, from simple calculations to complex automation chains. With a little bit of programming, you can use Excel to automate all sorts of tasks. This can save you time and energy and help you get more done in less time.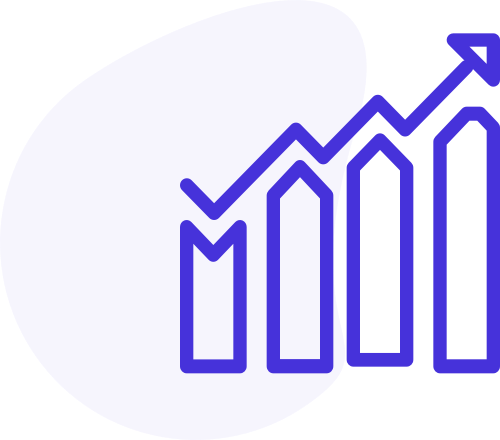 Identify & Debug Your Existing Issues
Our experts will help you quickly identify and fix bugs within your templates or proprietary solutions.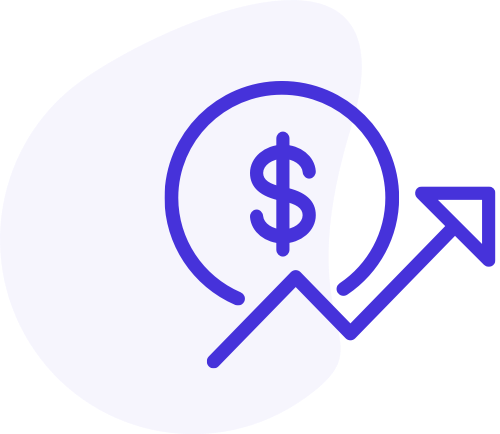 Develop Proprietary Software
Many businesses find that developing their own software is the best way to meet their specific needs. Excel consultants can help you do just that. With our help, you can create custom software that meets your exact specifications.
Excel is a powerful tool for data analysis and reporting. Organizations of all sizes use Excel to manage their data, but many people do not realize the full potential of Excel. Excel can be used to create complex formulas, visualize data, and automate tasks.
Our team of Microsoft Certified Professionals can help you unlock the power of Excel and get more out of your data. We offer consulting services for businesses of all sizes, and we can tailor our services to meet your specific needs. We also offer training services for individuals or groups.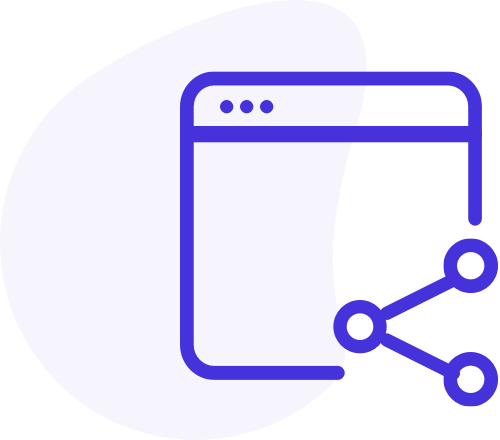 Training
We offer a variety of services to help you get the most out of your Excel software. Our training is perfect for beginners learning how to use the software and experienced users looking to become a spreadsheet guru.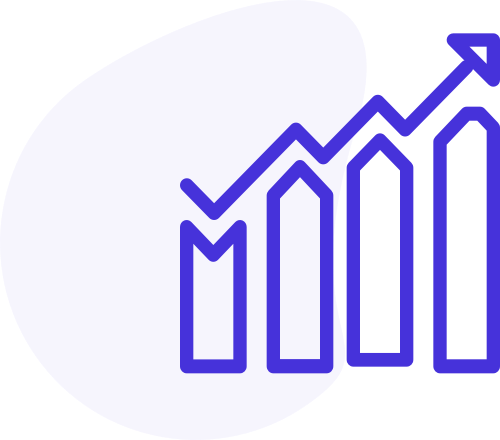 VBA Programming
Have you ever wanted to automate tasks using Excel? Our VBA services are perfect for people looking to do just that. We offer highly customized solutions for businesses that need them, including high-quality software design and implementation.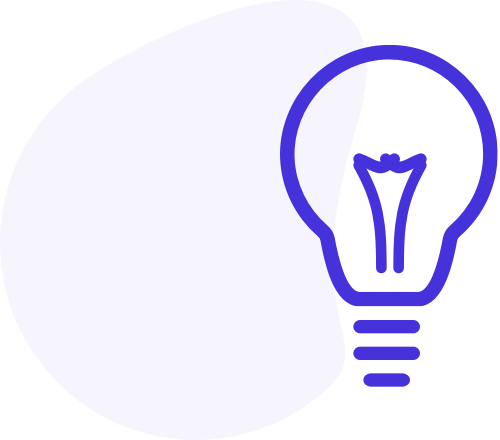 Consulting
Our consulting services include any type of programming needed, in addition to custom Excel applications designed specifically around your needs. We also offer business process optimization and automation services and help with financial analysis software tools.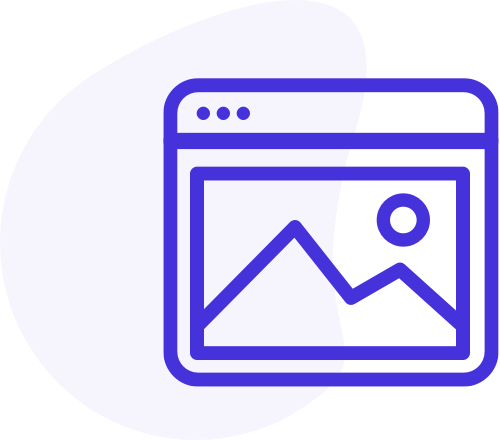 Financial Modeling
We offer financial modeling services and training for anyone looking to learn. We can help you get started with Excel, and we also provide custom models for businesses that need them
Do You Want To Boost Your Business?
drop us a line and keep in touch