Your Go-To Place for All Things Excel & Google Sheets
Welcome to Spreadsheet Daddy. We create in-depth, easy-to-follow tutorials and share actionable productivity tips to help you work smarter, not harder.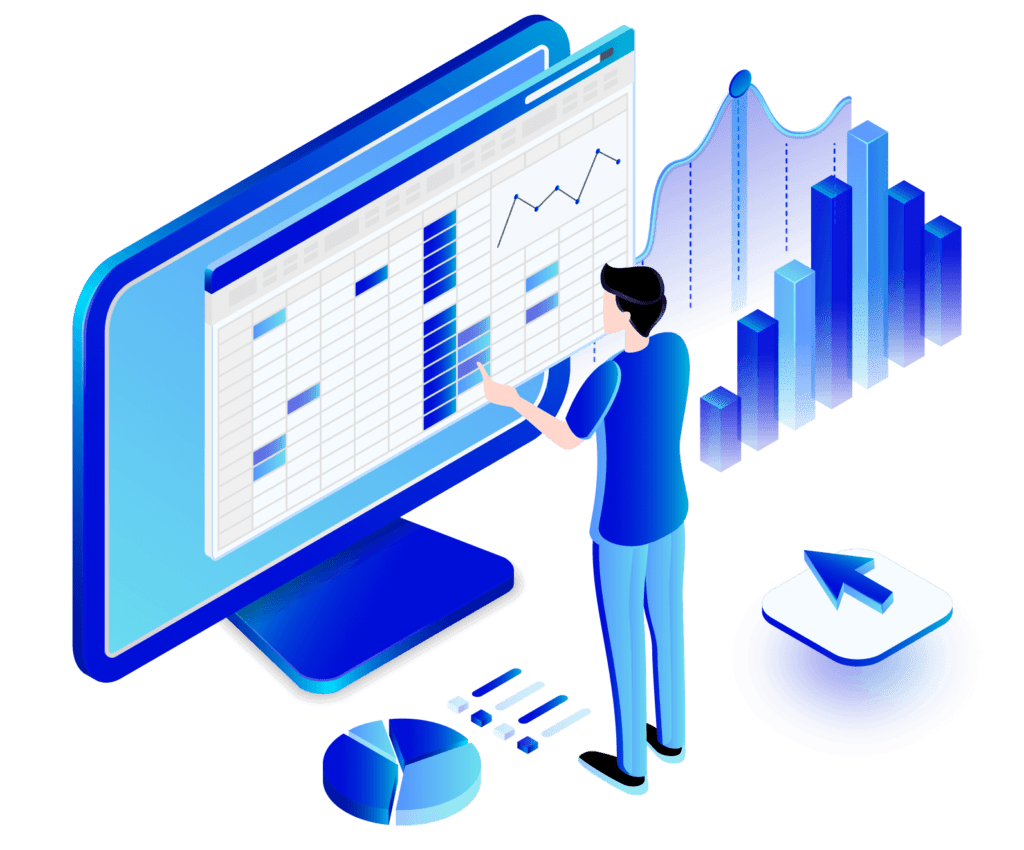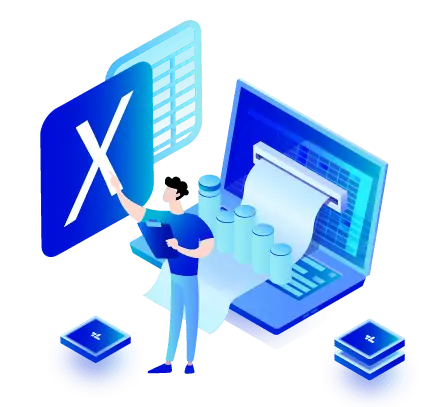 Easy-to-follow Excel Tutorials
Excel has been around for decades, so knowing how to get the most out of this tool is a must. We went above and beyond to create comprehensive, easy-to-follow Excel tutorials for you to become a spreadsheet guru.
When it comes to collaboration, Google Sheets is your bread and butter, no matter what industry you're in.
Armed with our Google Sheets tutorials, you will become a power user in no time.