The simplest way to use emojis in Google Sheets is to go to a site like Emojipedia where you can find all sorts of emojis to browse through. Copy the emoji you want to use and paste it right into your spreadsheet. 
Let's take a closer look at the process!
Where Can You Find Emojis Compatible with Google Sheets?
There are two primary methods for finding emojis that will work with your Google Sheets spreadsheet. Read on to learn more about these two options.
Method 1: Emojipedia
1. Visit the Emojipedia website.
2. Browse the categories to find the emoji you need.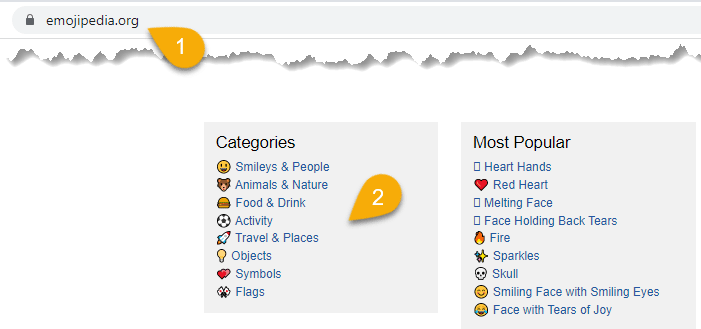 3. Highlight your desired emoji and copy it using the CTRL+C key combination for Windows or CMD+C for iOS.
4. Go to the Google Sheets document and paste emoji into its cell with the CTRL+V key combination for Windows or CMD+V for iOS.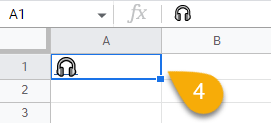 As simple as that!
Method 2: Special Characters
1. Open Google Docs and navigate to the Insert menu. (NOTE: This is in Google Docs, not Google Sheets.)
2. Choose the Special characters option.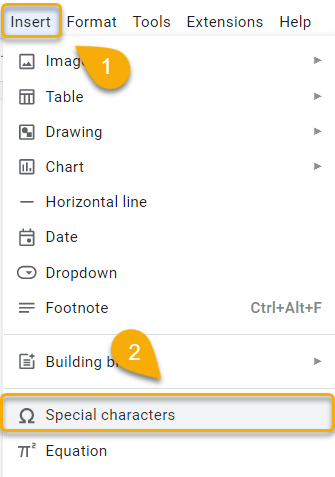 3. Select the type of character you need (Emoji).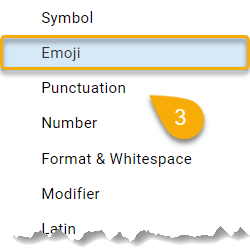 4. Pick the category of emoji you're looking for.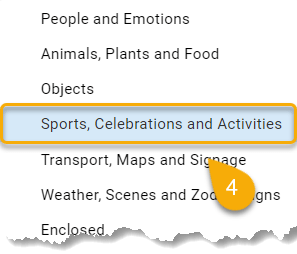 5. Click on the emoji you like.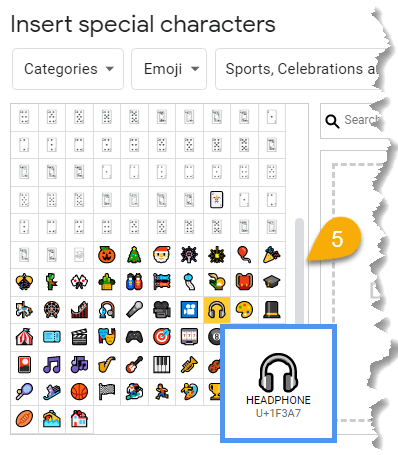 6. Highlight and copy the emoji from the Google Doc using the CTRL+C key combination for Windows or CMD+C for iOS.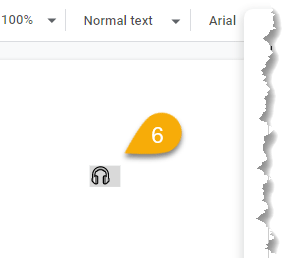 7. Navigate to the Google Sheets file and paste the emoji into the cell with the CTRL+V key combination for Windows or CMD+V for iOS.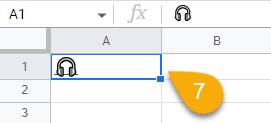 Easy as ABC! You've done it!
How to Use Emojis in Google Sheets
Emojis can be a fun way to add personality to your Google Sheets spreadsheets. You can use them to increase visual interest or to add meaning to your data.
Use them in tandem with words to better convey your data, such as in the example below: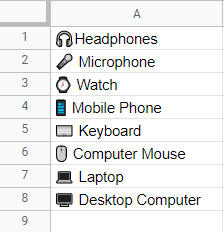 You can also format emojis using the Text Formatting options in Google Sheets. To do this, select the emojis you want to format, then click on the Format menu. Select Text and then choose the formatting options you want to apply (such as italics).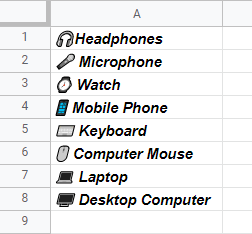 With a little bit of creativity, emojis can help make your data more engaging and understandable. So have fun with them, and see what you can come up with!
Using Emojis in Google Sheets: FAQs
Let's take a look at some of the most common questions regarding the use of emojis in a document or spreadsheet.
What Are the Benefits of Using Emojis?
Emojis can be a fun way to communicate with friends and family, but they can also be used for more practical purposes in business or education. Emojis can be a great tool for improving communication and collaboration in Google Sheets. Here are some of the benefits of using emojis in Google Sheets:
They can help to clarify meaning: Emojis can be used to add context or emphasis to a message. Use emojis to emphasize that something is urgent by inserting the red exclamation point emoji.
They can make data more visually appealing: Adding emojis to your data can make it more visually appealing and easy to understand. Use emojis to highlight important data points or trends.
They can help to create a more positive work environment: Emojis can help to lighten the mood and create a more positive work environment. Use emojis to celebrate a team member's success or to thank someone for their hard work.
What Categories of Emoji Does Emojipedia have?
Emojis on Emojipedia are organized into numerous different categories: Smileys & People, Animals & Nature, Food & Drink, Activity, Travel & Places, Objects, Symbols, and Flags.
How Many Emoji Characters Are Available in Emojipedia?
The Unicode Standard includes 3,633 emojis.
Why Do Emoji Designs Look Different on Different Platforms?
The design of each emoji may vary depending on the platform you're using. This is because emoji designs are created by the companies that make the platforms (such as Apple, Google, or Microsoft), so while all of them may have the same type of emoji, the style will be unique for each platform.