To combine Excel files, select the data you want to move, right-click on the cells, pick Copy, and move to the location where you want to paste the data. Again, right-click on the cell where you want the data and choose Paste from the list.
Continue reading to learn of four options for combining files in Excel, and select the one that is best for you. Let's get down to business!
Method 1: Copying/Pasting the Cell Range
Difficulty: Beginner
Time Estimate: 10 Seconds
1. Select the data you need to move. 
2. Right-click on the selected cells.
3. Pick the Copy option from the list.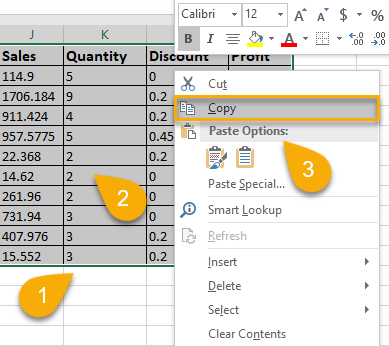 4. Go to the worksheet where the data needs to be moved.
5. Right-click on the cell where you need to paste your data.
6. Click Paste.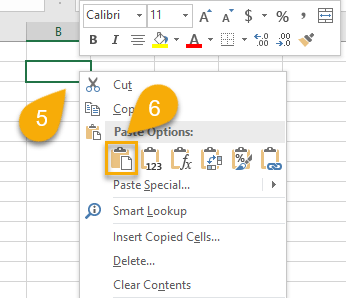 It's that simple!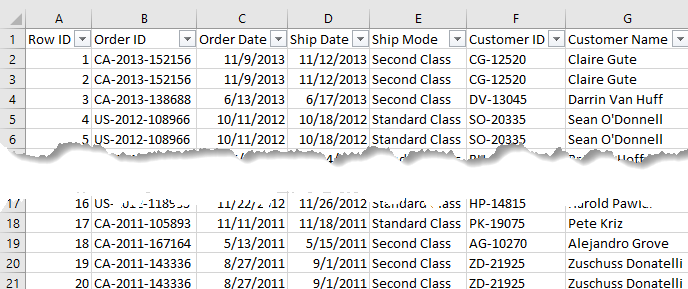 Method 2: Using a Hyperlink
1. Right-click on the cell where you want to add a hyperlink for your Excel file.
2. Pick Link from the list.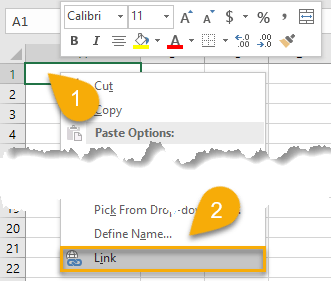 3. Navigate to the location of the file and select it.
4. Click OK.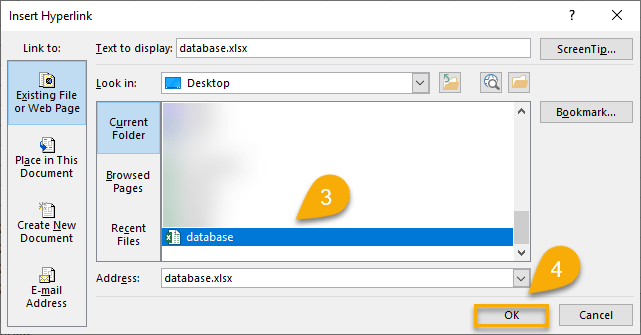 Easy as ABC!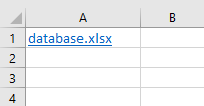 Method 3: Copying the Worksheet
Difficulty: Beginner
Time Estimate: 15 Seconds
1. Right-click on your sheet.
2. Choose the Move or Copy option.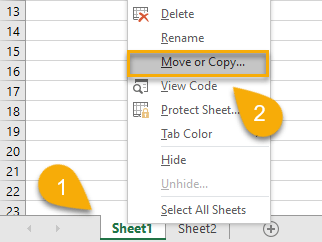 3. Pick the book where you want to transfer the sheet.
4. Choose the sheet from your list.
5. Check the Create a copy option.
6. Click OK.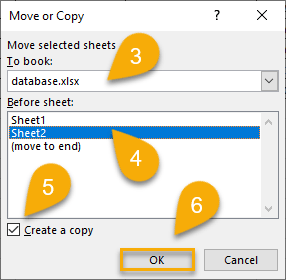 And there you go!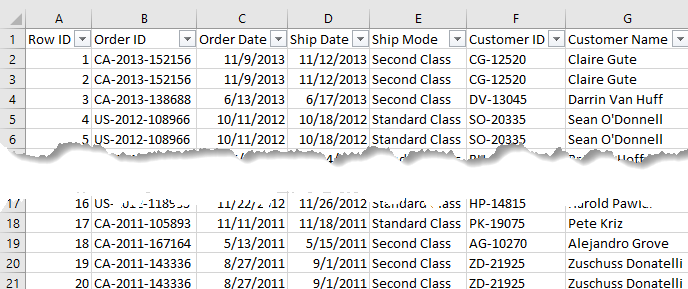 Method 4: Using Power Query
Difficulty: Beginner
Time Estimate: 20 Seconds
1. Go to the Data tab.
2. Pick the Get Data menu.
3. Choose From File.
4. Select From Workbook.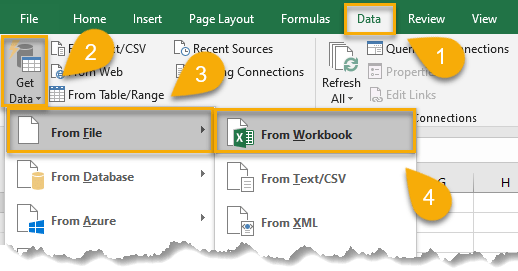 5. Choose the file you need to import.
6. Click the Import tab.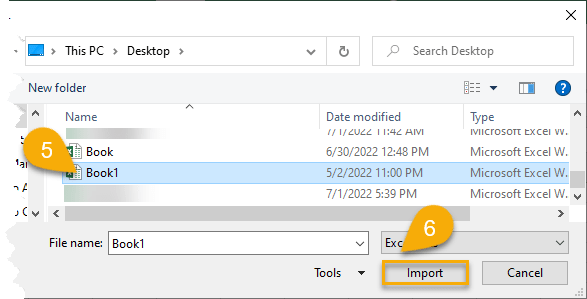 7. Select the sheet.
8. Click Transform Data.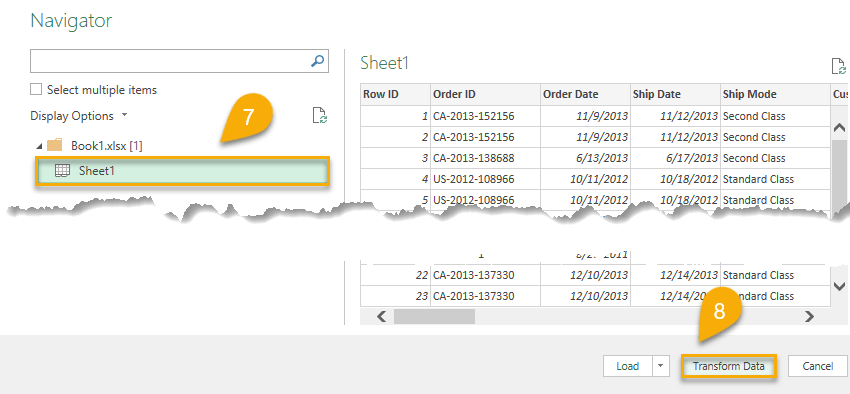 9. Hit Close & Load.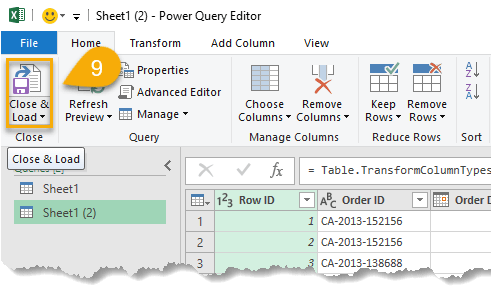 Voila! You have done it!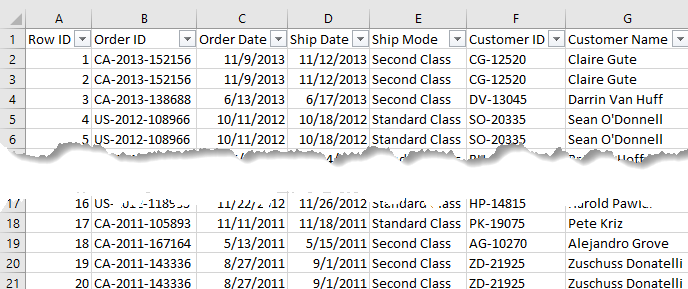 Combining Excel Files FAQs
Below you will find the answers to some common questions to help you better understand the topic of combining Excel files. Let's take a look!
Why can Excel files be combined?
There are many reasons why you might want to combine multiple Excel files into a single file. The advantage is that it allows you to keep everything organized and under control in one book. Furthermore, you will not have to search for the desired file in different directories, and it will save you time!
How many types of Excel files are there?
There are many different types of Excel files: .xlsx, .xlsm, .xlsb, .xltx, .xltm, .xls, .xlt, .xls, .xml, .xml, .xlam, .xla, .xlw, and .xlr. The two main types of Excel files are .xls and .xlsx. The former is the older, binary file format, while the latter is the newer, XML-based file format. 
What are the 3 features of Excel?
Excel is a powerful spreadsheet application that can be used for a variety of purposes. It offers three main features that make it an essential tool for data analysis and management:
Flexible data entry and manipulation: Excel makes it easy to enter, manipulate, and analyze data. You can use a variety of built-in functions to calculate values, create charts and graphs, and format cells. You can also import data from other sources, such as databases and text files.
Powerful data analysis features: Excel provides a number of powerful data analysis features, such as pivot tables and conditional formatting. These features make it easy to summarize and analyze data sets.
Customization and automation: Excel allows you to customize the way it looks and works to suit your needs. You can also automate repetitive tasks by creating macros.
These are just a few of the reasons why Excel is such a popular application. If you're looking for a powerful and flexible tool for managing data, Excel is a great choice.
What are Excel files called?
Excel files are typically called workbooks. A workbook is a file that contains worksheets. Each worksheet is a grid of cells where you can enter data. You can use Excel to combine data from multiple workbooks into one workbook. This is useful when you want to consolidate data from multiple sources.
What is the smallest Excel file type?
The smallest Excel file type is the workbook file. Excel workbook files typically have an .xlsx file extension. Workbook files are much smaller in size than macro-enabled Excel files, where macro-enabled Excel files typically have a .xlsm file extension. The difference in file size between the two types of Excel files is due to the fact that macro-enabled Excel files contain more code than workbook files. This extra code can make macro-enabled Excel files up to twice as large as workbook files.
What are the basics of an Excel file?
An Excel file is a type of spreadsheet that may be opened with Microsoft Excel. A tab at the bottom of each screen allows you to access the data in the document. An Excel file can be used to maintain records, make a budget, or store information for a project you're working on.
Why is the Excel file so large?
Because it is comprised of a large number of cells, an Excel file can be huge, regardless of whether the cells are empty or contain data—the same number of cells are accounted for by the program itself. As a result, an Excel document can end up fairly large in size.