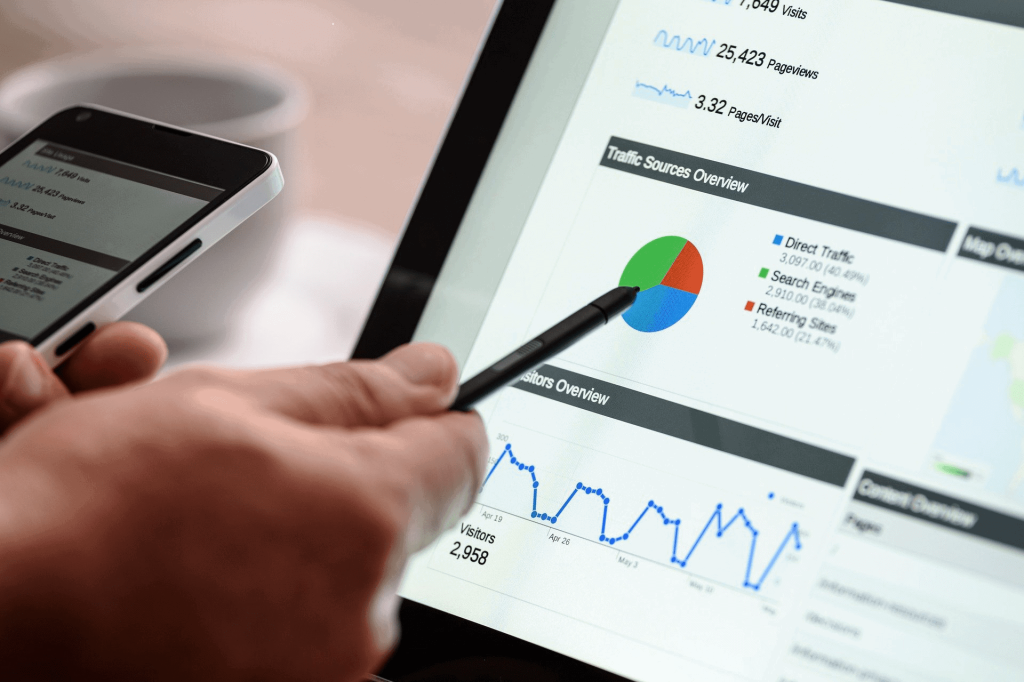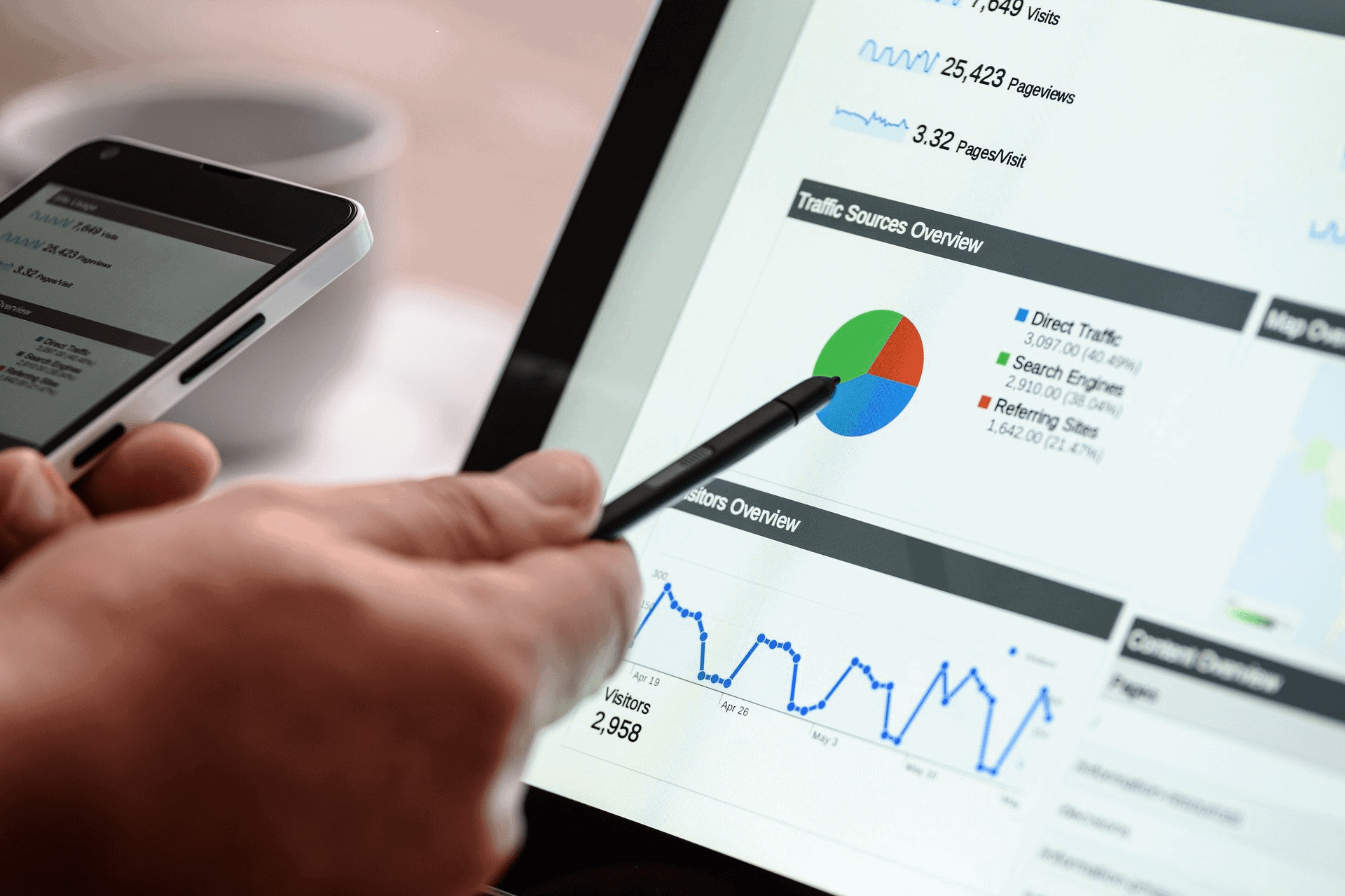 Google Sheets is a powerful tool for organizing, analyzing, and formatting data.
From creating a budget to visualizing your data, you can tackle a lot of tasks with ease.
However, there are some tasks that you just can't pull off using the built-in toolset. Luckily, there are many Google Sheets add-ons out there that significantly expand the app's core functionalities, allowing you to take your spreadsheet game to the next level.
In this article, we review some of the best free and premium Google Sheets add-ons based on their features, use cases, pricing, and overall value.
Let's get cranking…
What Are the Best Google Sheets Add-ons?
Here are our top picks for the best Google Sheets add-ons to use this year:
Hunter.io
Power Tools
Lucid Diagrams
Template Gallery for Sheets
Coefficient
Best email finder extension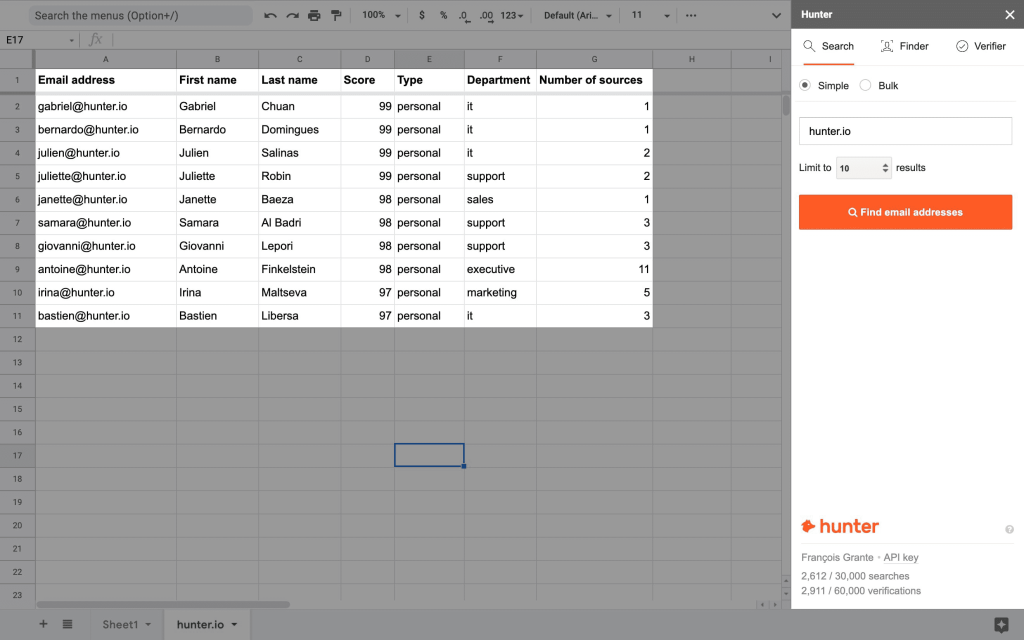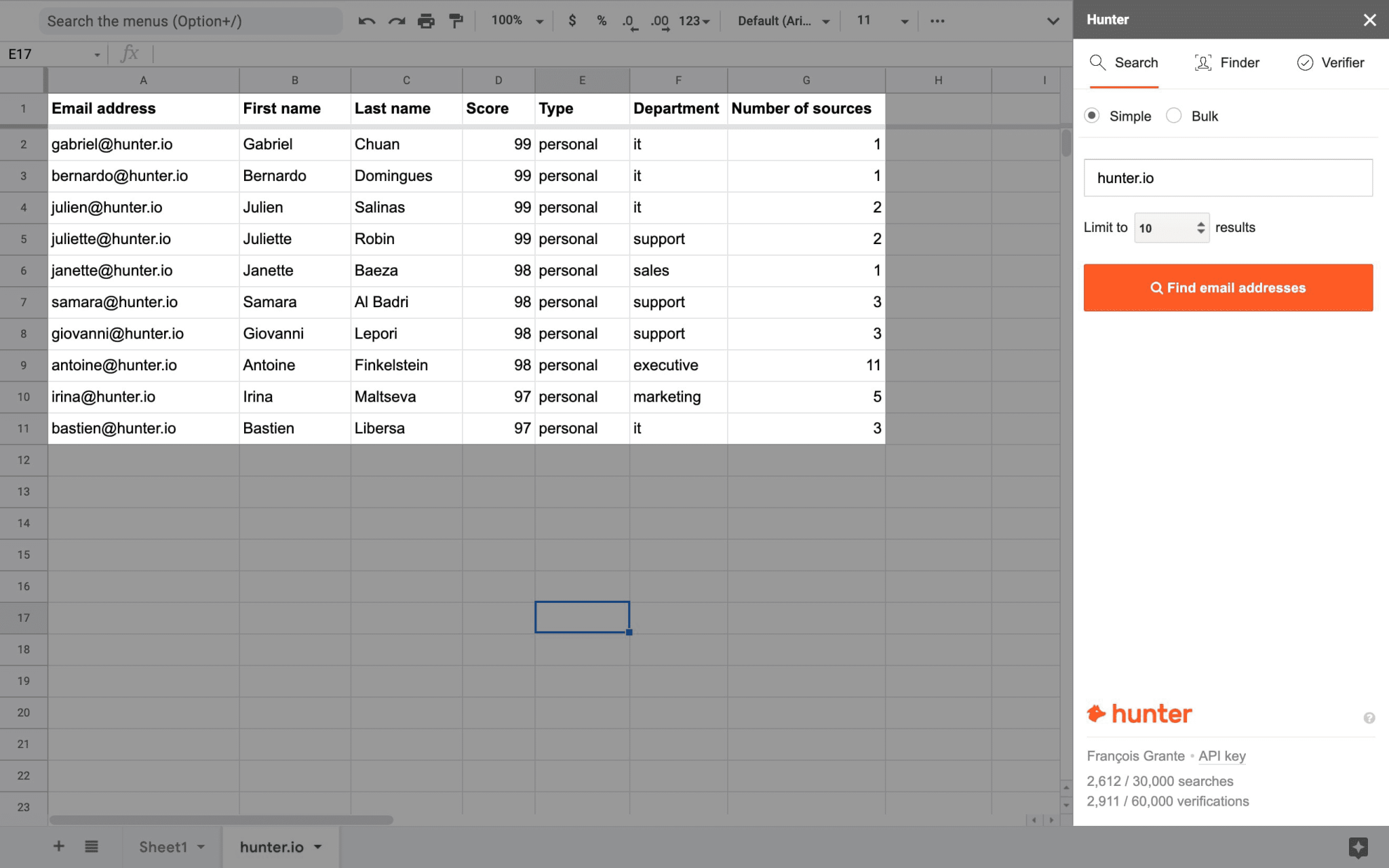 Hunter.io is an email finder that can help you search, save, and share contacts.
It's best used for finding specific contact details of people or companies to build your outreach list, making it a valuable tool for sales and marketing teams.
Key Features
Get a list of email addresses related to any domain
Verify email addresses at scale
Enrich a list of people with email addresses (using either their first name, last name, or company)
Pricing
The extension is tied to your Hunter.io account. Get 25 free searches per month with a free place. The paid plans start at $49 per month.
Why we love this add-on: Hunter.io is an essential tool for anyone doing outbound sales or marketing.
Best for automating repetitive tasks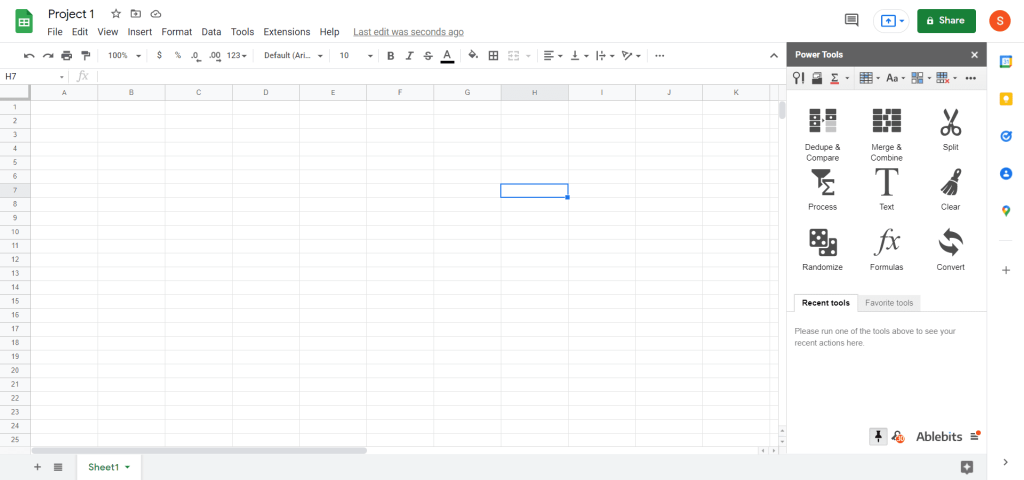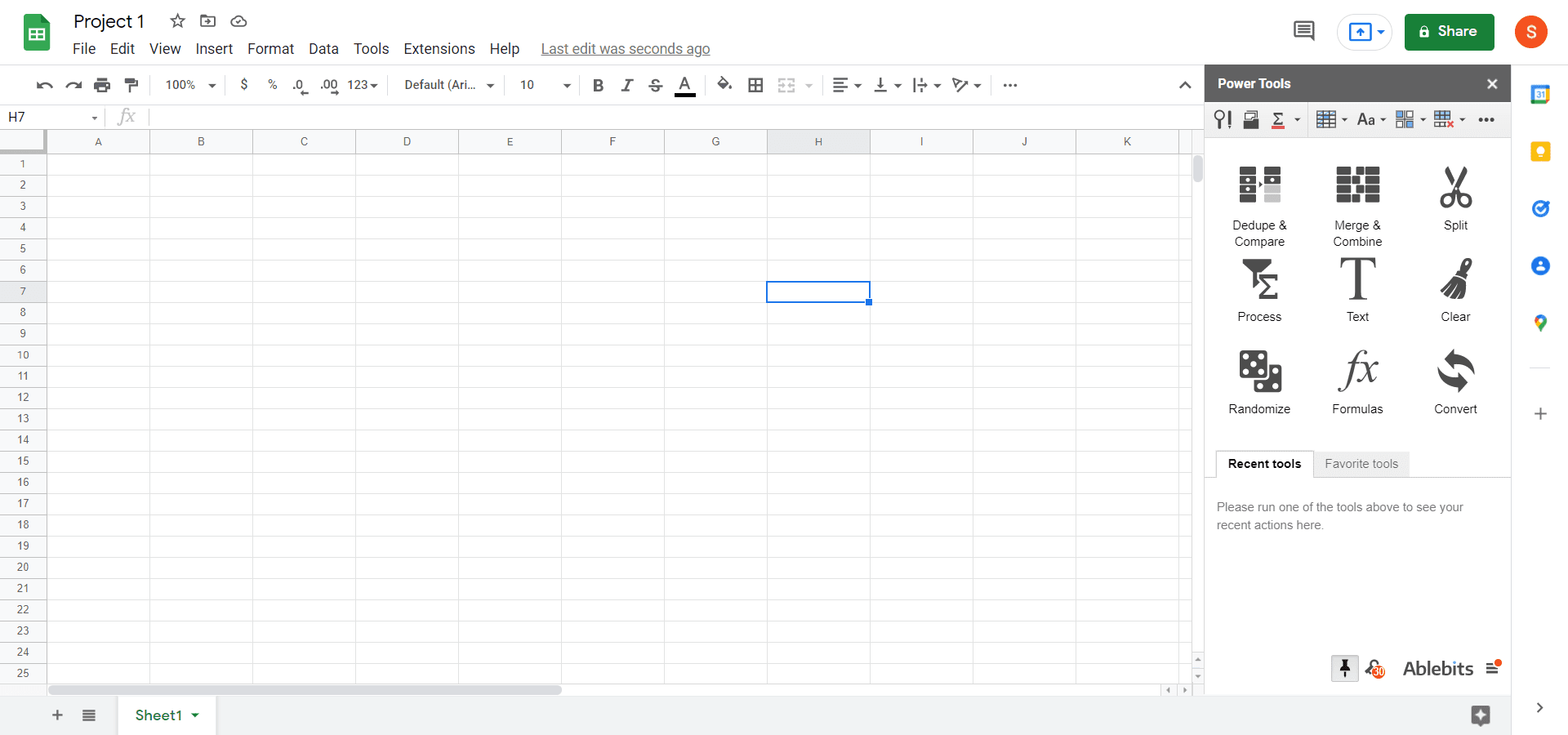 Power Tools is a suite of tools that lets you automate many tasks in Google Sheets.
This Google Sheets add-on is a must pretty much for anyone who needs to automate repetitive tasks in Google Sheets.
Top Features
Dedupe & Compare (Modules included: highlight duplicate values, remove duplicate rows, compare two sheets, remove duplicate cells, combine duplicate rows, and quick dedupe)
Merge & Combine (Modules included: merge values, merge sheets, combine duplicate rows, combine sheets, and consolidate sheets)
Split (Modules included: split text, split names, split sheet, and split date & time)
Process (Modules included: multiple Vlookup matches, function by color, advanced find and replace, sheets manager, and fill blank cells)
Pricing
The license costs $29.95 per year. Alternatively, you can pay $89.95 for lifetime access. Get a free 30-day trial to give it a try.
Why we love this add-on: Power Tools is best used for automating repetitive tasks and can save you a lot of time.
Best for creating diagrams & data visualization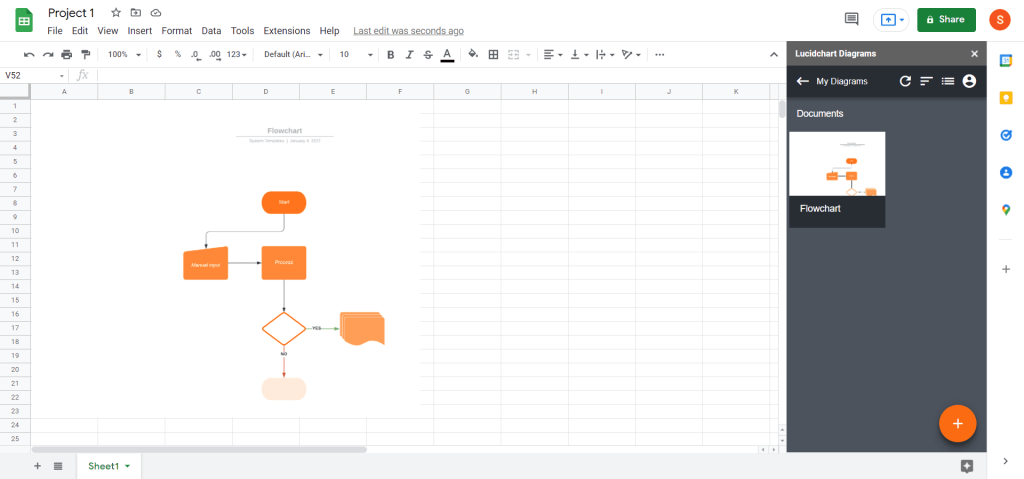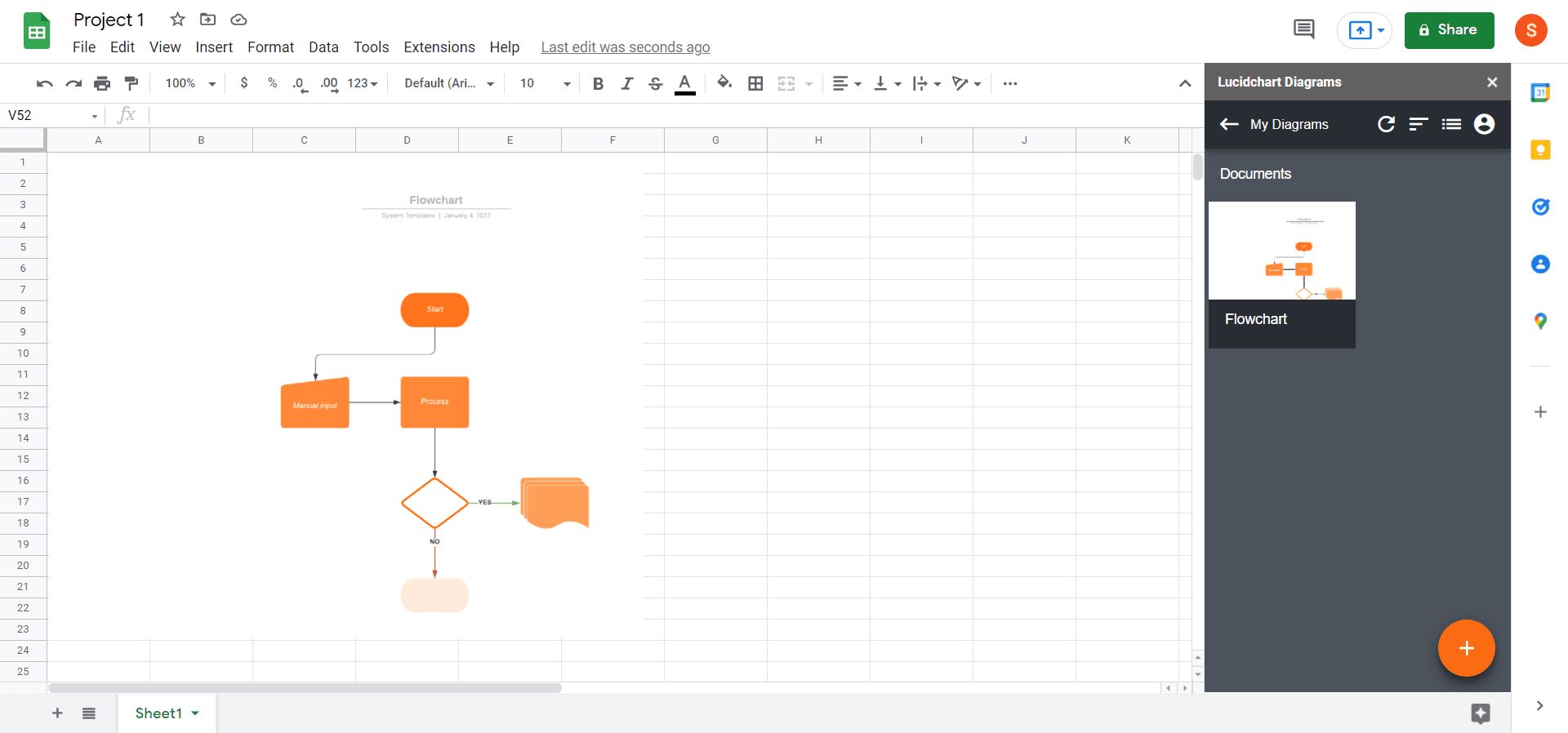 Lucidchart Diagrams is a Google Sheets add-on that allows you to leverage the power of diagramming to get the same page with your team and clients.
From flowcharts to mind maps, this extension helps you add more context to your data, allowing you to make better strategic decisions.
Top Features
Import stunning diagrams in just a few clicks
Use dozens of pre-built templates
Pricing
The add-on is tied to your Lucidchart account. There's a free plan allowing you to get up and running right away. The pricing packages start at $7.95 per month for those who need advanced features.
Why we love this add-on: Lucidchart Diagrams is a must for businesses and teams looking to get the most out of their data because it drastically expands the built-in data visualization tools in Google Sheets.
Best Google Sheets template library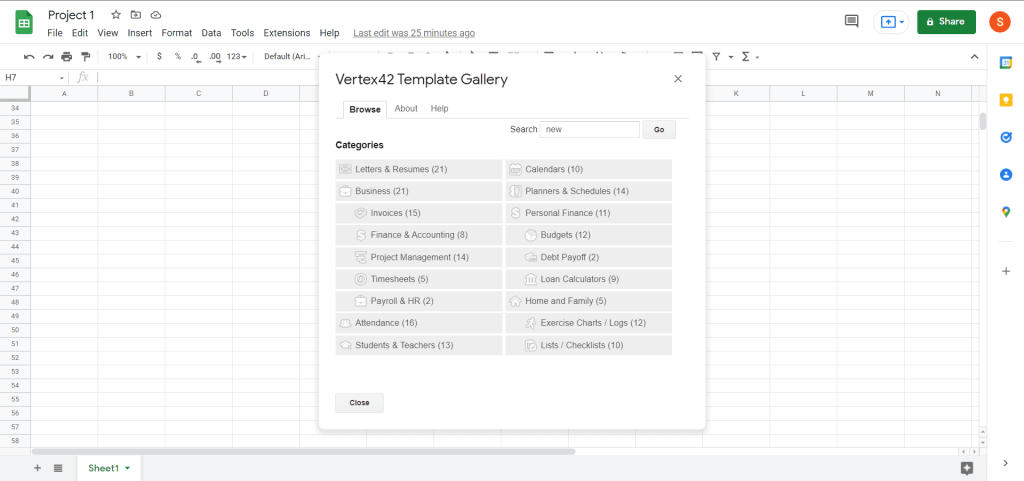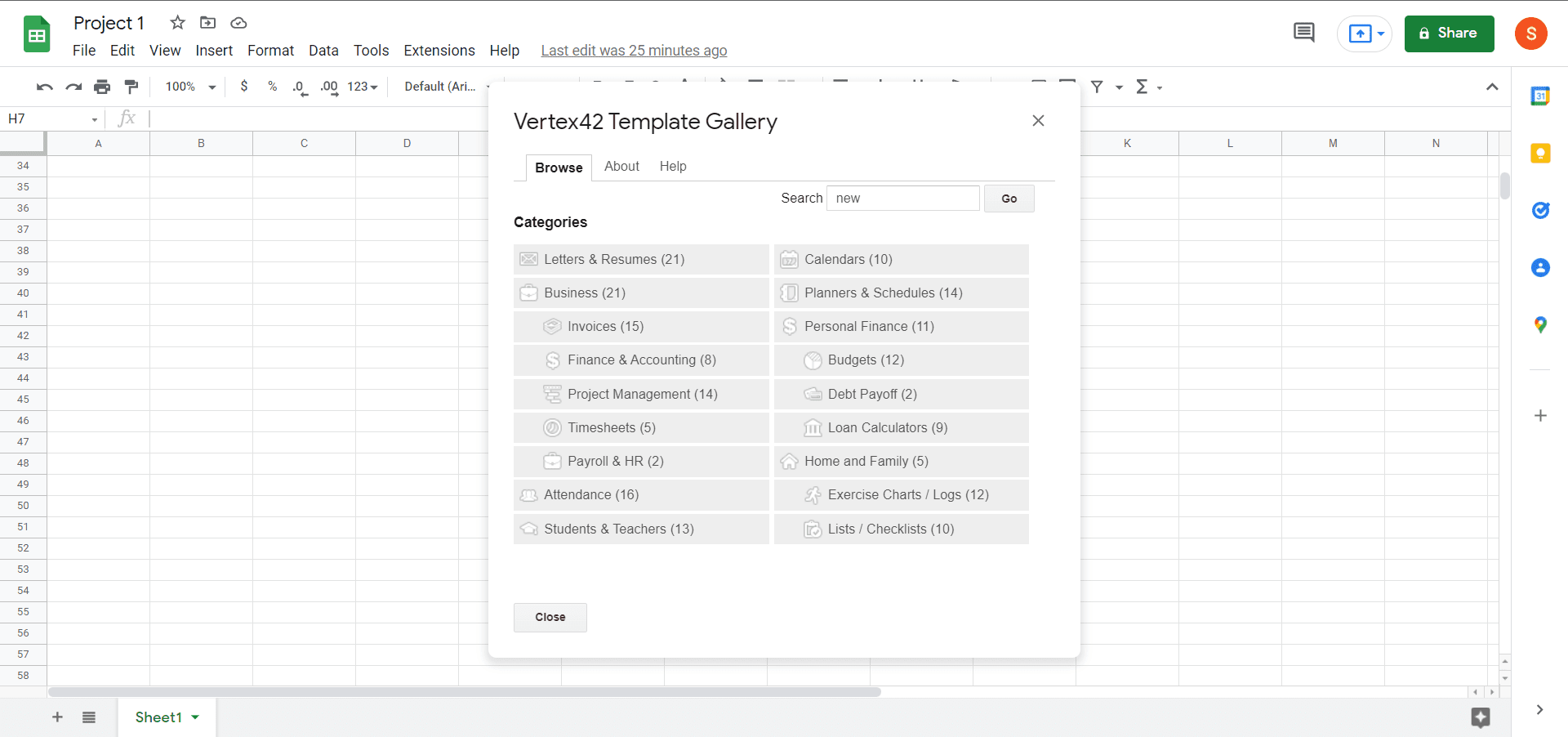 Designed by Vertex42, Template Gallery is a Google Sheets add-on that lets you access the best Google Sheets templates from over 18 categories.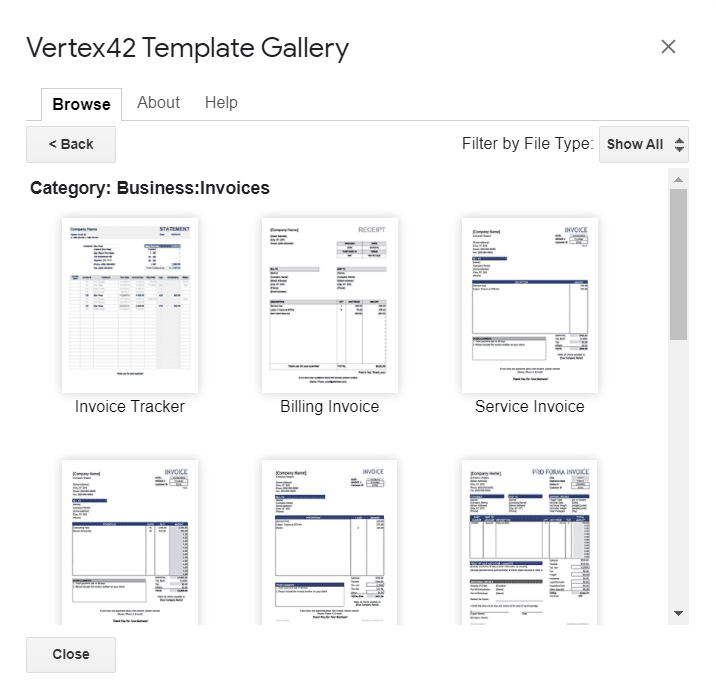 This is best used as a great starting point to find relevant, ready-made templates to save yourself the time of having to build your templates from scratch.
Top Features
18 types of pre-built templates
Categories include letters & resumes, calendars, planners, and budget sheets
Pricing
The add-on is completely free.
Why we love this add-on: Template Gallery is the ultimate template library for Google Sheets, allowing you to save a bottomless well of time on non-value-added tasks.
Best for connecting with third-party data sources and APIs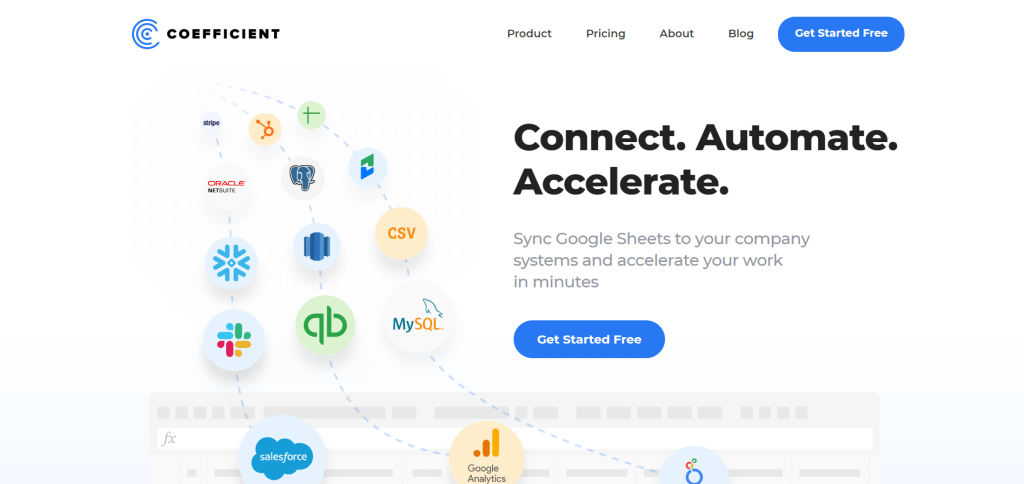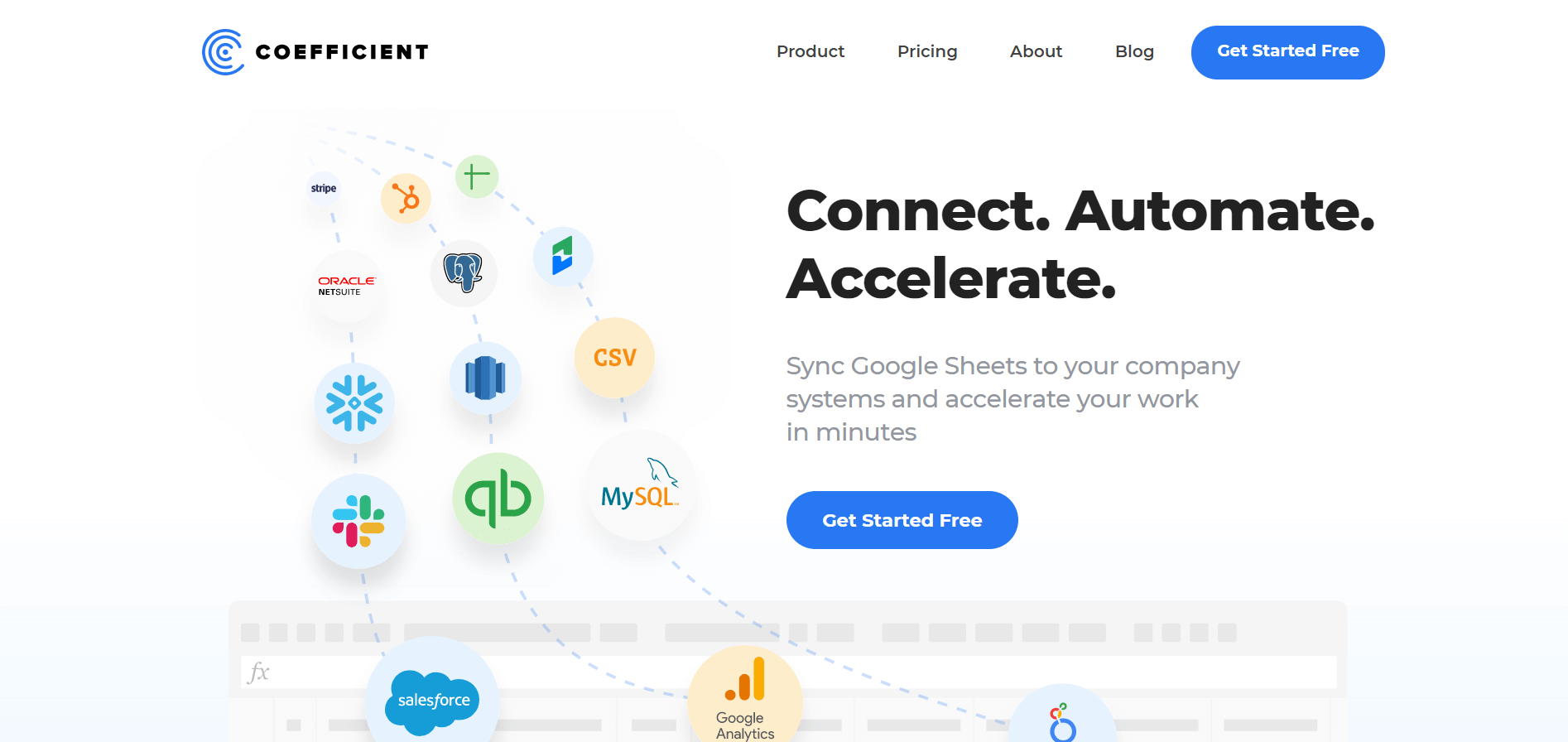 Coefficient is a Google Sheets add-on best used to connect spreadsheets to third-party data sources and APIs, allowing you to consolidate your data in one place effortlessly.
Top Features
Connect with dozens of APIs, platforms, and databases – including Salesforce, MySQL, Slack, Stripe, and Google Analytics
Set up custom Slack and email notifications
Highly customizable data imports
Create cloud pivot tables using multiple data sources
Use pre-built dashboards for reporting and analytics
Pricing
Their free plan allows you to connect your Google Sheets spreadsheet to one data source and import up to 5,000 rows. Coefficient provides you with a custom quote based on your needs for those needing more.
Why we love this add-on: Coefficient is best used for data analysts and business professionals looking to connect their spreadsheets with third-party data sources and APIs.
What Are Google Sheets Add-ons?
Add-ons for Google Sheets are apps best used with the spreadsheet software to expand its capabilities and integrate third-party data sources.
Here's how it works: Browse Google Worksheet Marketplace to find the add-on you like.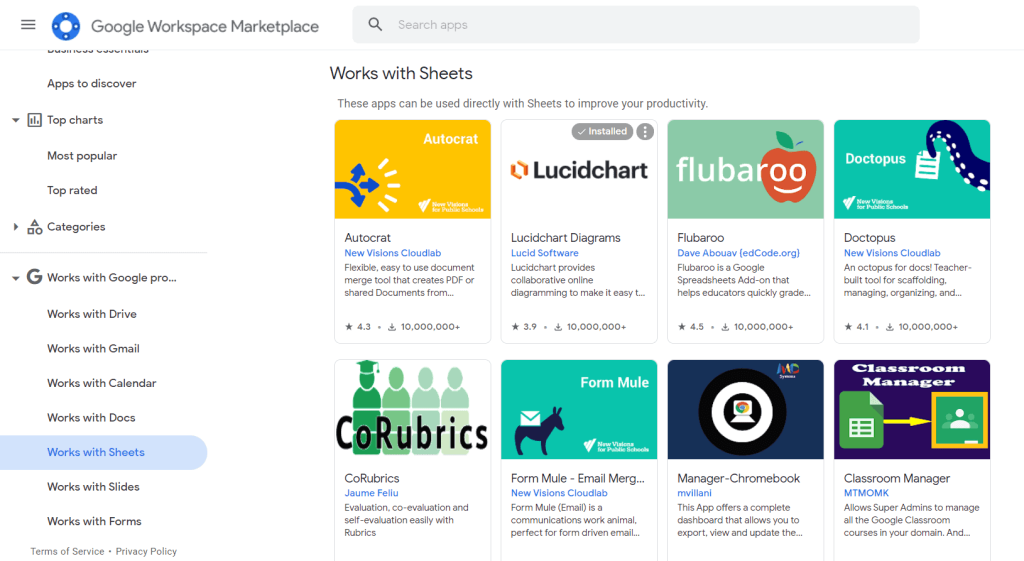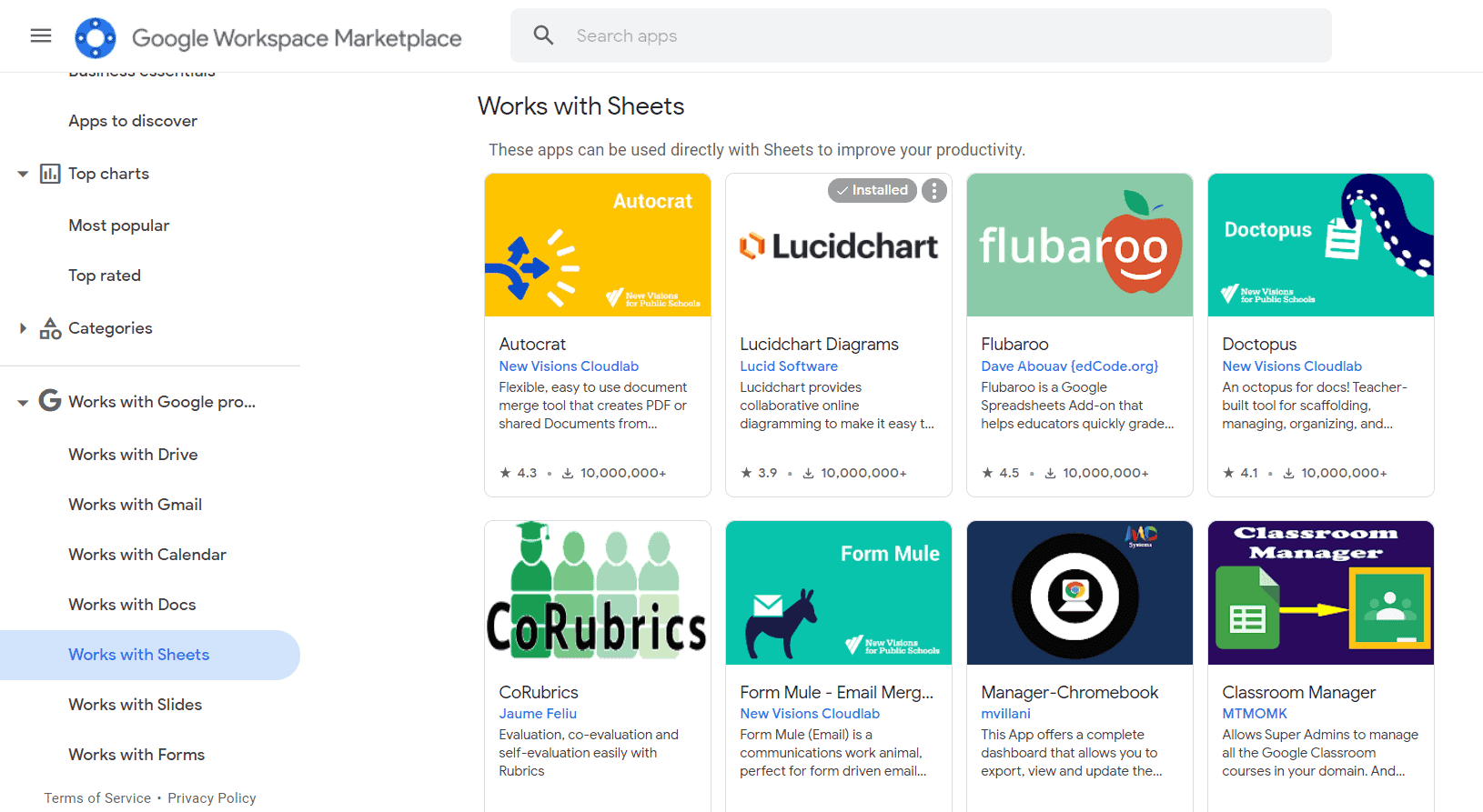 Click "Install" and follow the installation instructions from there.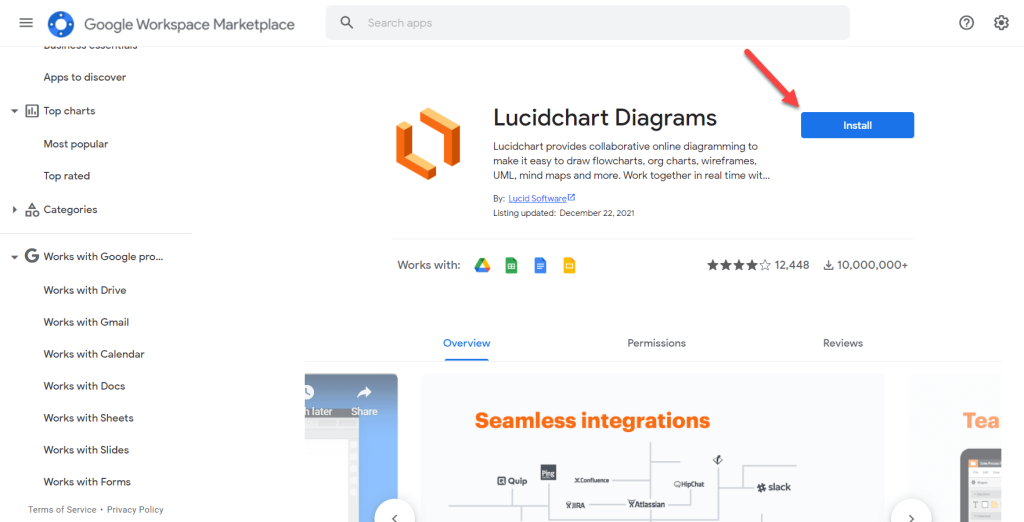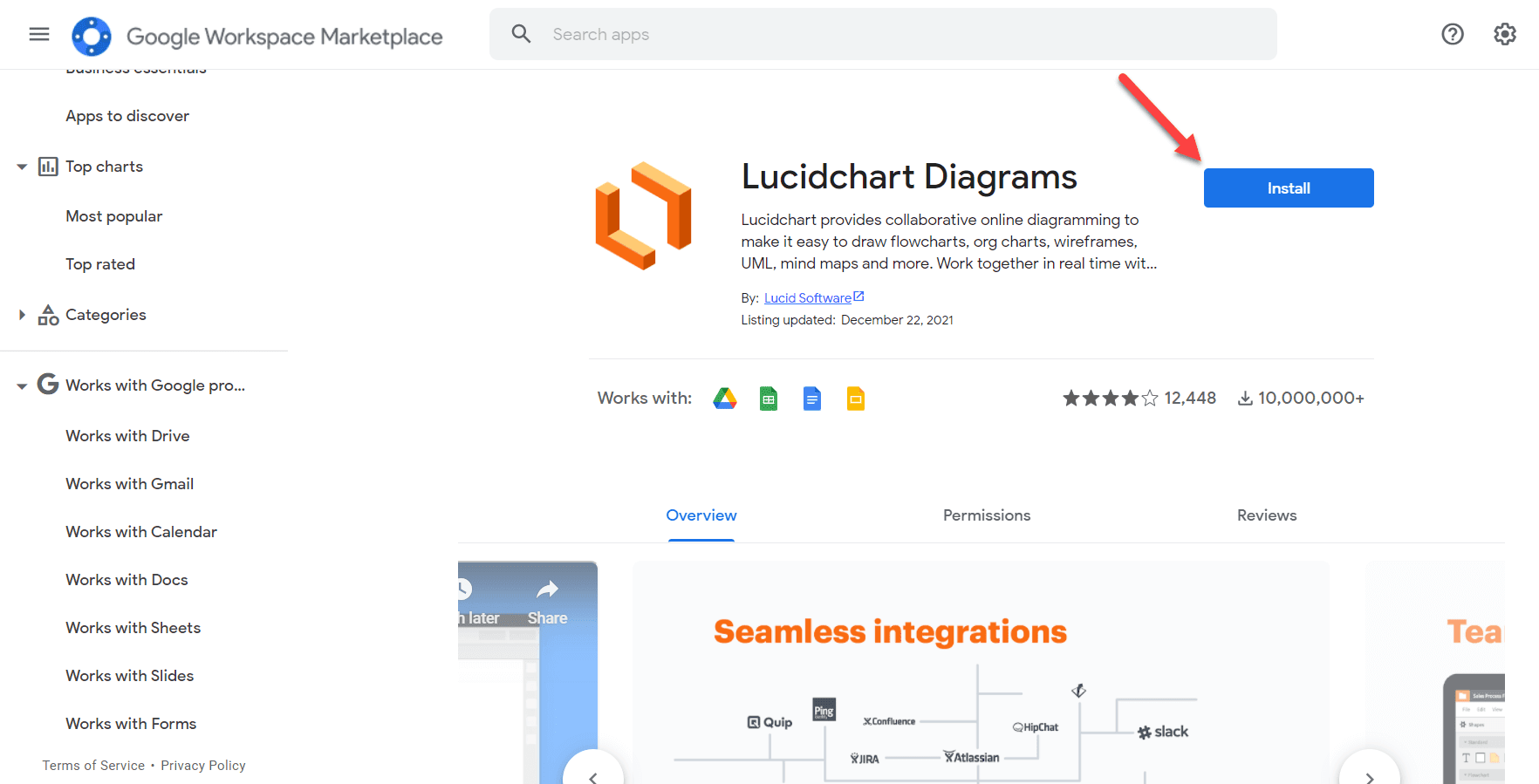 Once installed, you can navigate to the Extensions tab to get a list of all of your available add-ons.