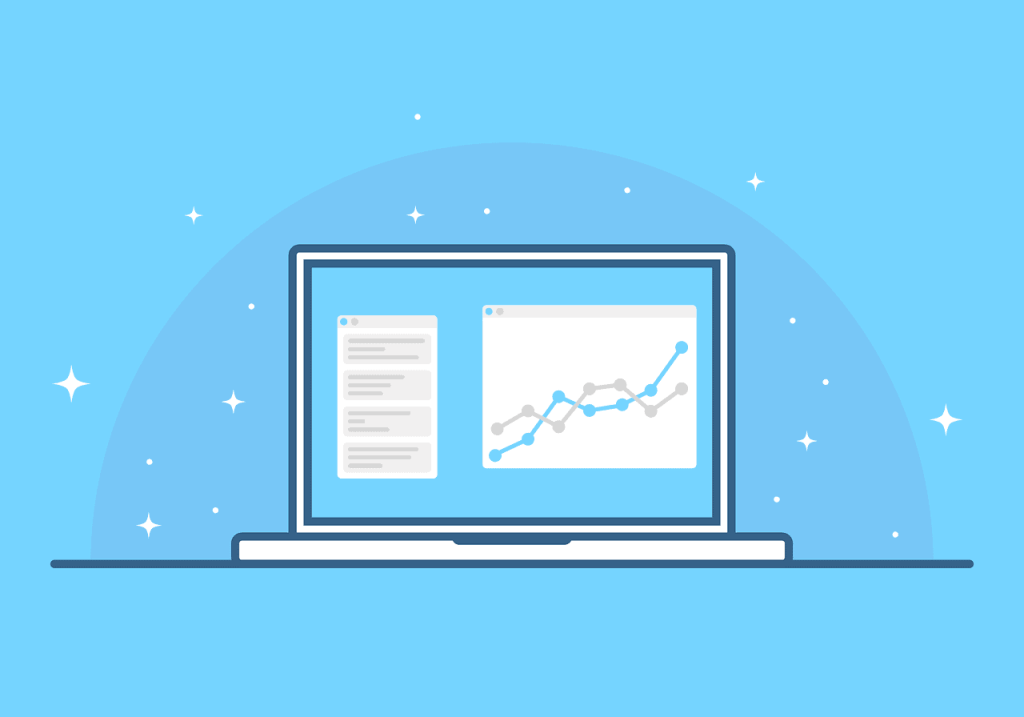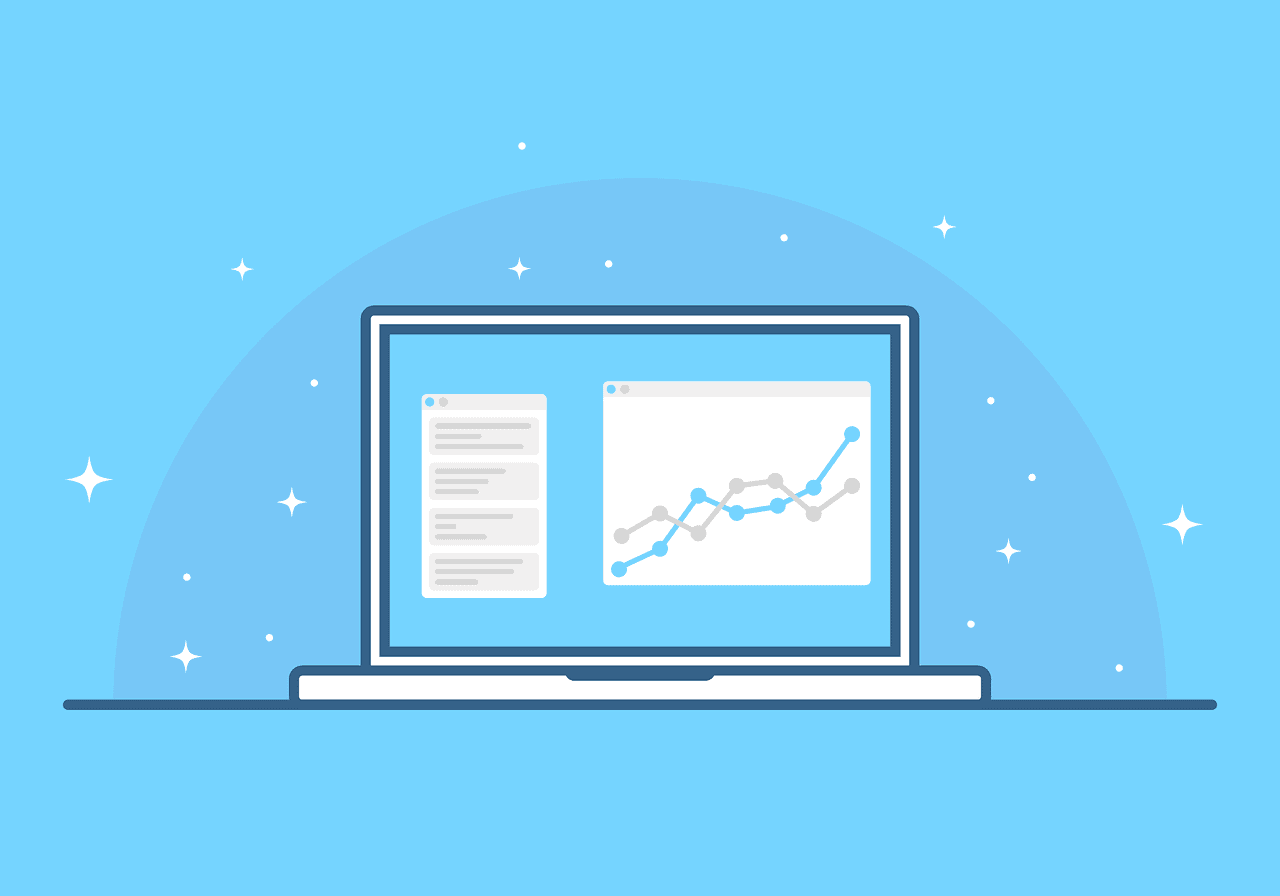 There's almost an endless list of use cases of spreadsheets.
From tracking your finances to planning a wedding, spreadsheet software is the ultimate Swiss knife when it comes to working with data.
But with so many options out there, how do you make the right choice?
In this article, we ranked and reviewed the best free and premium spreadsheet software based on pricing, features, scalability, collaboration capabilities, as well as data visualization and analysis tools.
Without further ado, let's dive right in.
What Is the Best Spreadsheet Software in 2023?
Our top picks for the best spreadsheet software in 2023 are as follows:
Excel
Google Sheets
Quip
Zoho Sheet
Airtable
Best for advanced & complex data analysis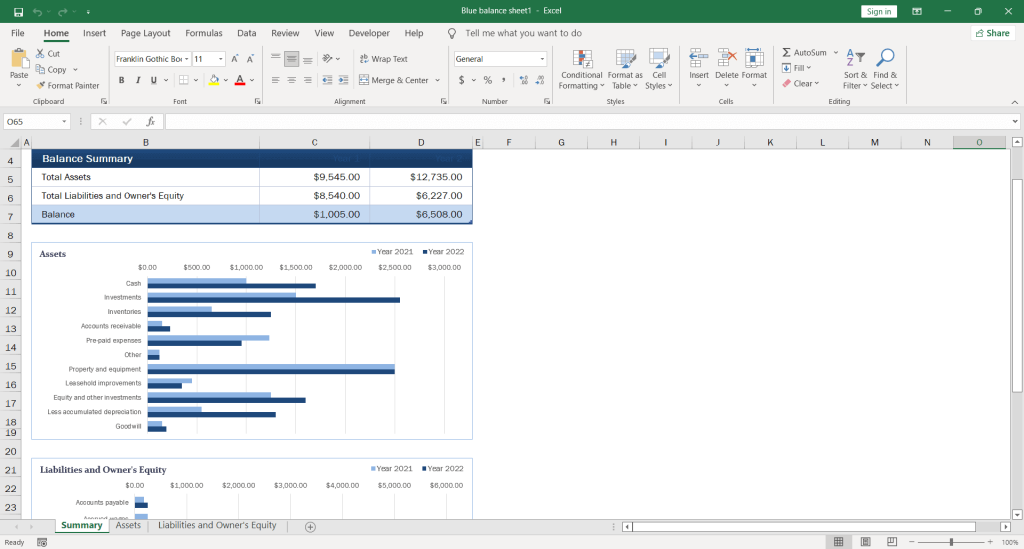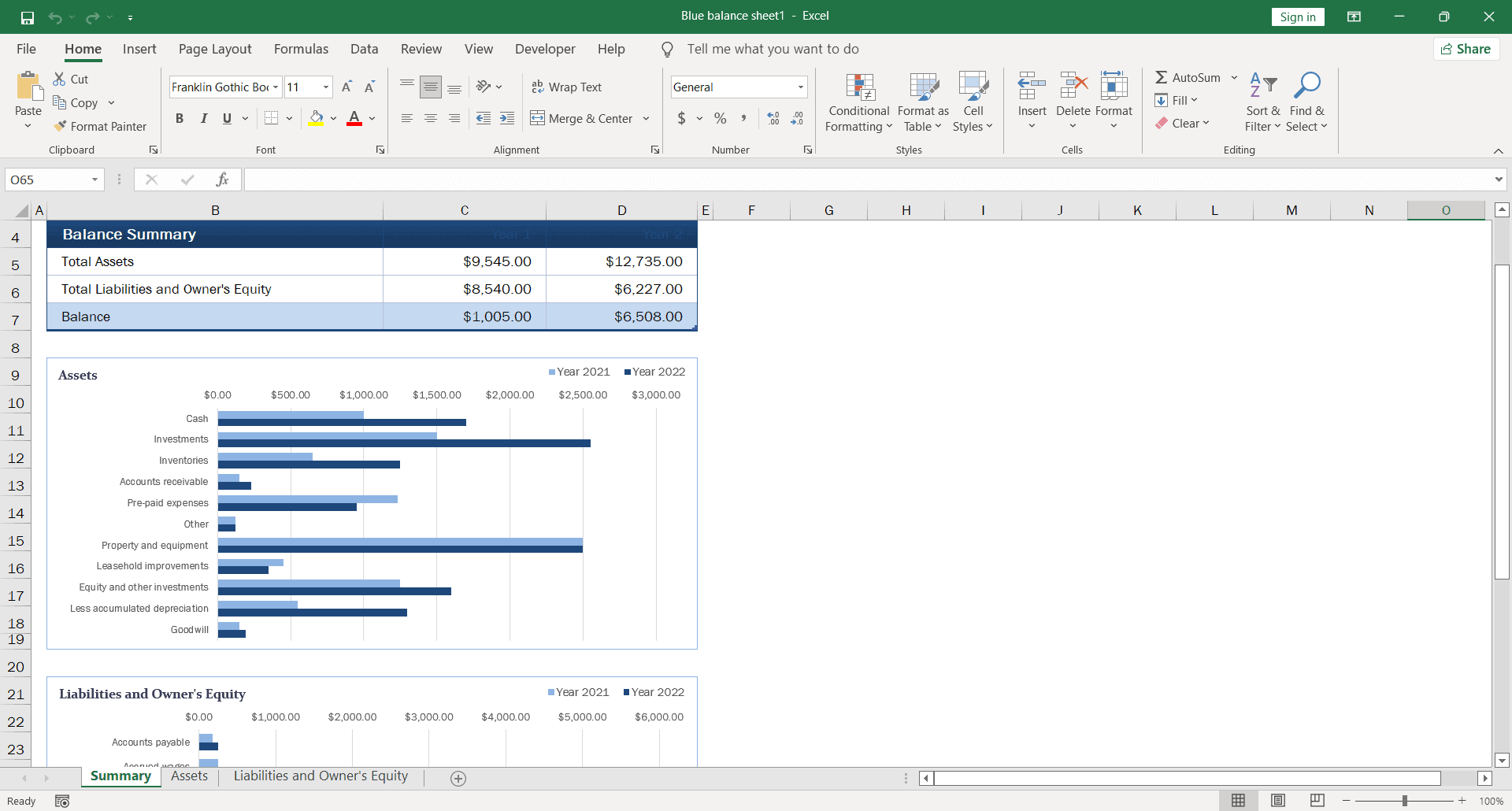 Excel is a spreadsheet program developed by Microsoft. Having been around since 1987, Excel still remains the golden standard in the world of spreadsheets.
Accountants, financial analysts, data scientists, and anyone in between whose job is to perform complex data manipulations live and breathe Excel.
From VBA to SQL queries and macros, Excel is the go-to tool for anyone working with large volumes of data.
Used by more than 750 million people worldwide, it has a massive and devoted community willing to help anyone making their first steps as a beginner.
One of the major drawbacks is limited collaboration without Microsoft 365 – which led to the rise of its closest competitor, Google Sheets.
Top Features
The classic look and feel of Excel
400+ built-in functions and the ability to create custom functions
11 major chart types, with numerous variations and subtypes
Advanced data analysis tools
VBA and macros to automate processes
Works both on Windows and Mac
Pricing
Excel comes as part of the Microsoft Office 365 suite, starting at $69.99/year.
Why we love this tool: Excel is the perfect tool for users with advanced data analysis needs. With its wide range of features and customization options, it can be adapted to almost any task.
Additionally, the VBA programming language allows you to automate complex processes, making Excel an incredibly powerful tool.
Best free spreadsheet software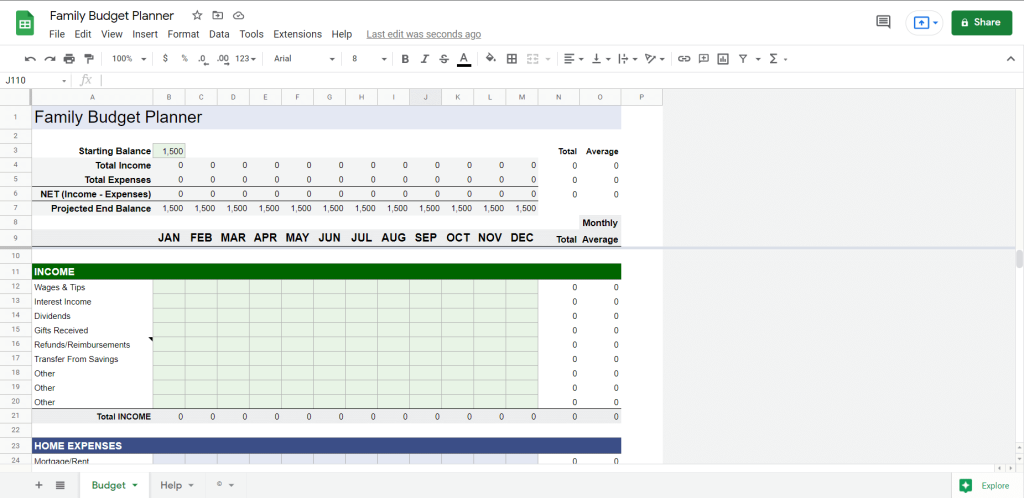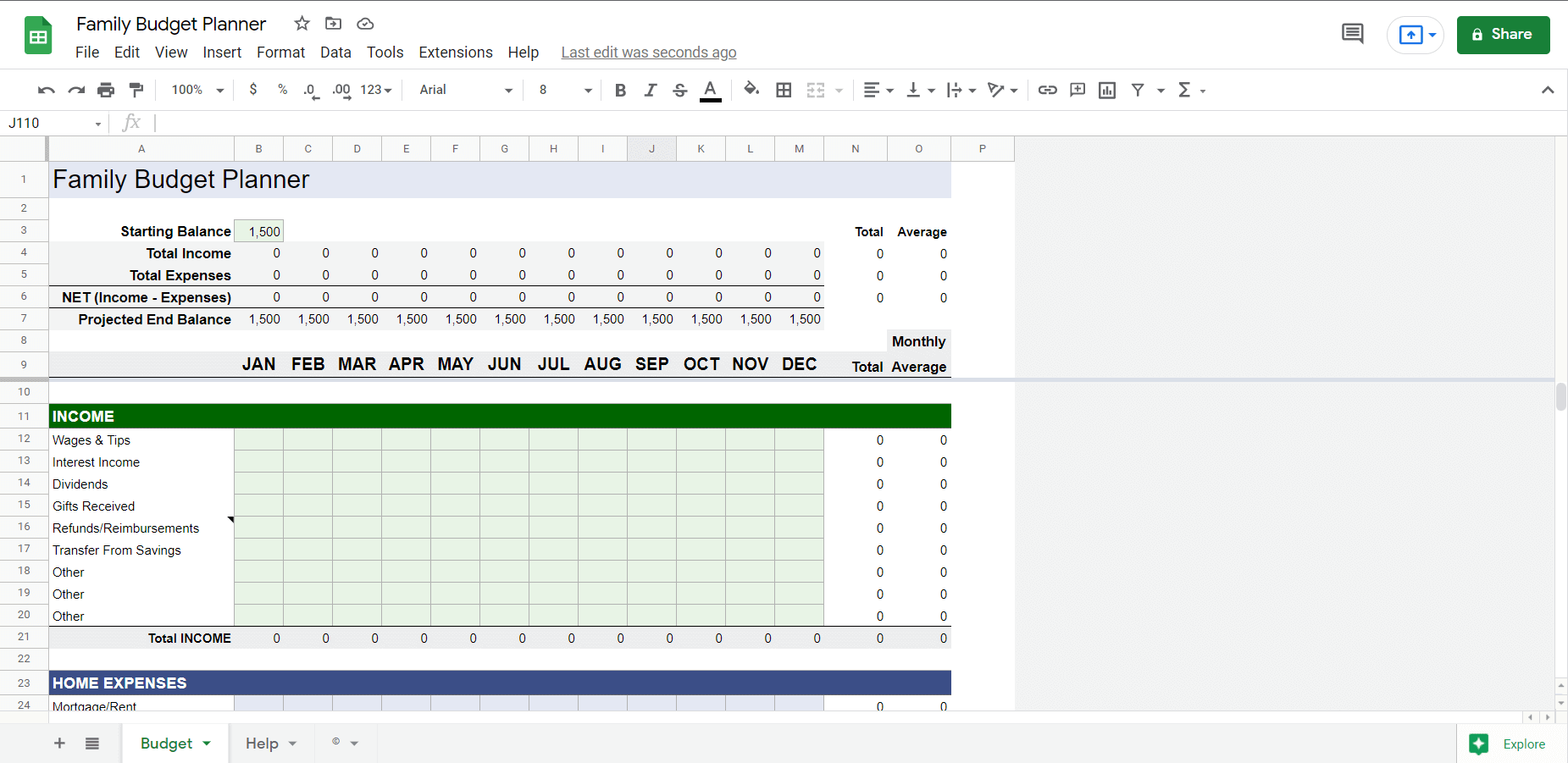 Google Sheets is a web-based spreadsheet application developed by Google. It was first released in 2006 as part of the Google Workspace suite.
If you don't need a huge amount of disk space (which is rarely the case), Google Sheets is the most accessible free spreadsheet application for individuals and small teams.
Google Sheets offers integration with other Google services, so you can access your files wherever you are – which is great for collaboration and making those last-minute edits to your projects.
Offering a large range of formulas and features, it's highly customizable and works well on smartphones and tablets, making Google Sheets a very flexible program to use.
However, it comes with a caveat: Google Sheets is just not as powerful as Excel when it comes to data analysis and data visualization because of its inferior conditional formatting, pivot tables, and data validation features.
Top Features
Robust collaboration features
Offline editing mode
Powerful macros
Integration with other Google services
Large range of formulas and features
It runs well on smartphones and tablets
Pricing
Google Sheets is free to use, and you can access it from anywhere.
Why we love this tool: Google Sheets is a perfect match for individuals and small teams that don't need advanced features – but rather value ease of use and enhanced collaboration capabilities.
On top of that, the spreadsheet application is completely free to use.
Best for project management and running day-to-day operations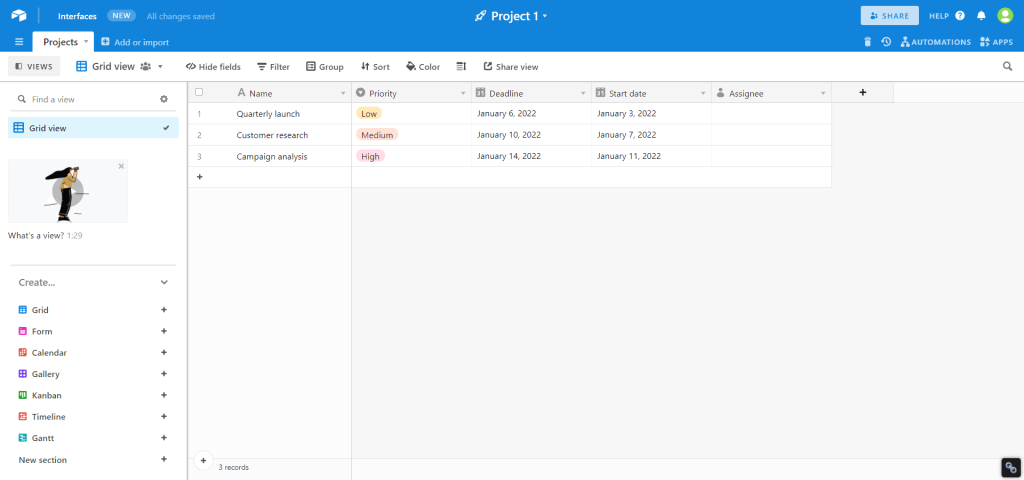 Airtable is a cloud database platform that offers both spreadsheet and relational database features in one application, making it great for complex organization and data management.
Are you using Gantt charts to run your entire company? You deserve so much better! Airtable is a godsend for non-technical users who need to collaborate with a team or manage ongoing projects.
For more advanced tasks, you can also use Airtable's API to create, read, and manage your records.
Top Features
Easy drag-and-drop interface
Great for non-technical users
Advanced automations to streamline your work
Supports integrations with more than 1,000 third-party applications
A large library of extensions to expand the core functionality
Pricing
Airtable has a free plan supporting 1,200 records and 2GB per base. The pricing packages start at $10/month if you need more.
Why we love this tool: Airtable simplified the process of creating and sharing complex, multi-faceted databases. It's a great option for non-technical users who rely on spreadsheets to run their organization.
Best spreadsheet software for sales teams​​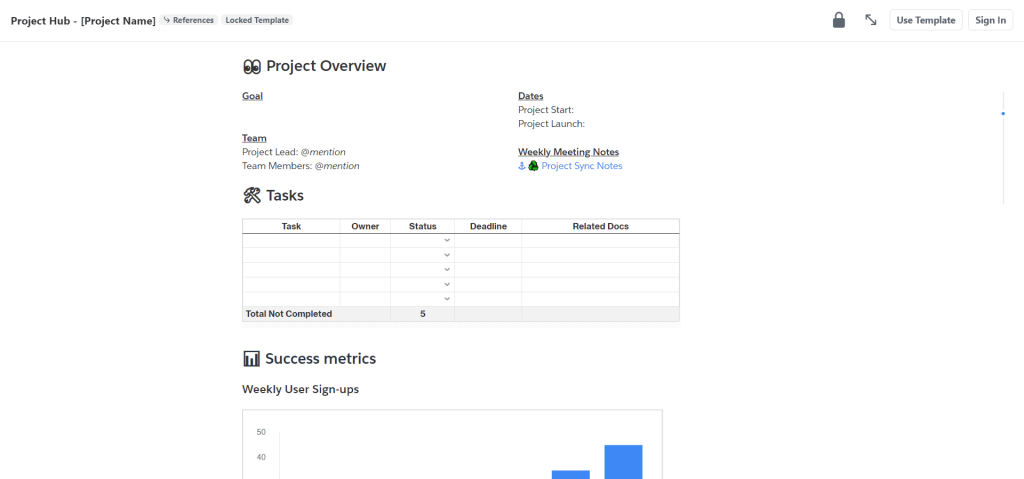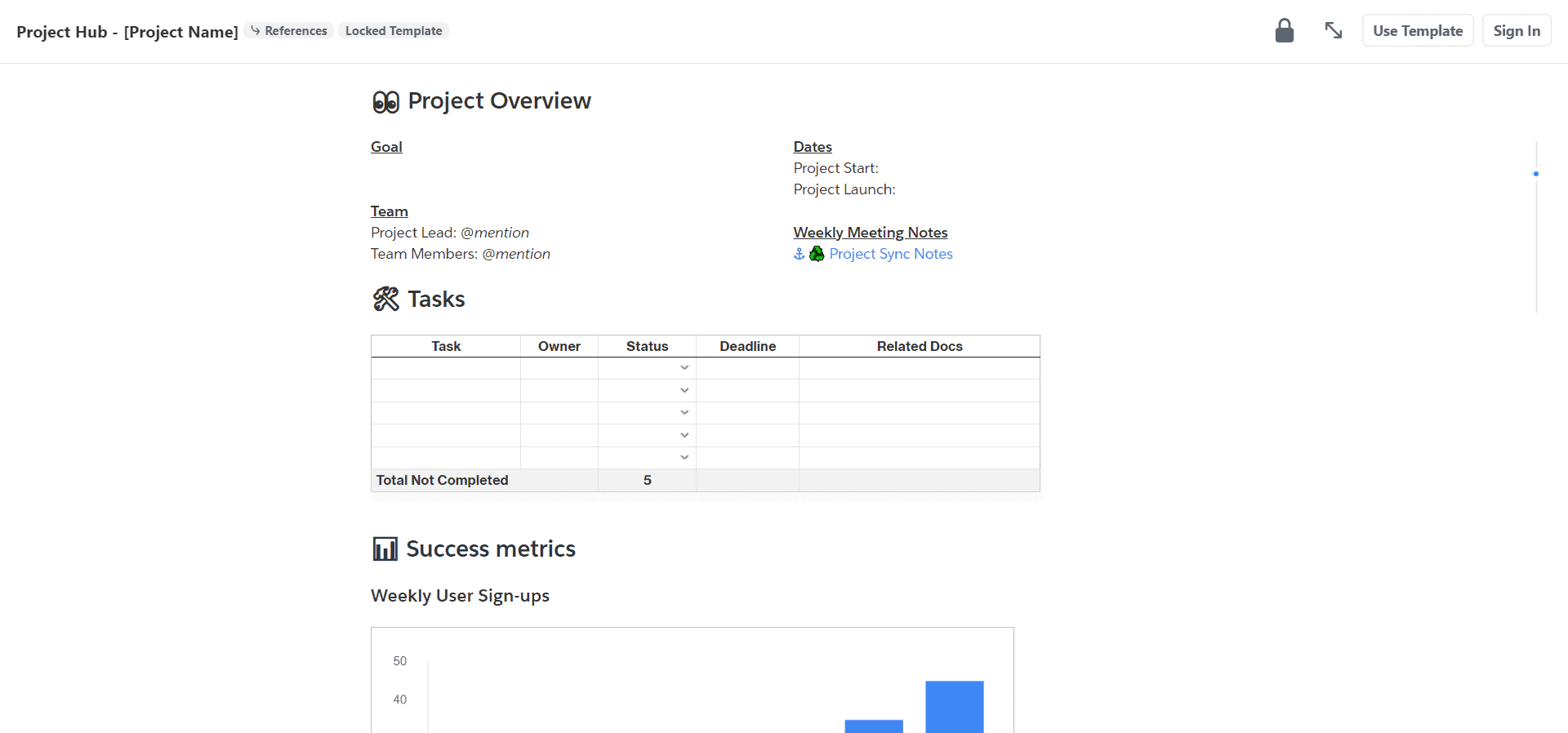 Quip is a web-based spreadsheet application and the best thing since sliced bread for sales teams looking to take their productivity to the next level.
Apart from offering basic spreadsheet functionalities, Quip is tailored to be fully integrated with Salesforce in real-time.
But there's so much more to it than that. Quip makes it easy to collaborate, provide feedback, and always stay connected with your team – promoting collaboration and boosting productivity.
From customer management to nurturing campaigns, Quip is a powerful tool to generate more leads, sales, and revenue.
Top Features
End-to-end integrations with Salesforce
Real-time account planning
Easily manage contact data
Einstein analytics dashboard
Great collaboration tools
Wide range of features for document creation & editing​​​
Pricing
The pricing packages start at $10 per month, unlocking access to the Quip API and powerful Salesforce integrations.
Why we love this tool: Quip is the best spreadsheet software for sales teams who need powerful collaboration tools with real-time data.
Best spreadsheet application for collaborating in the cloud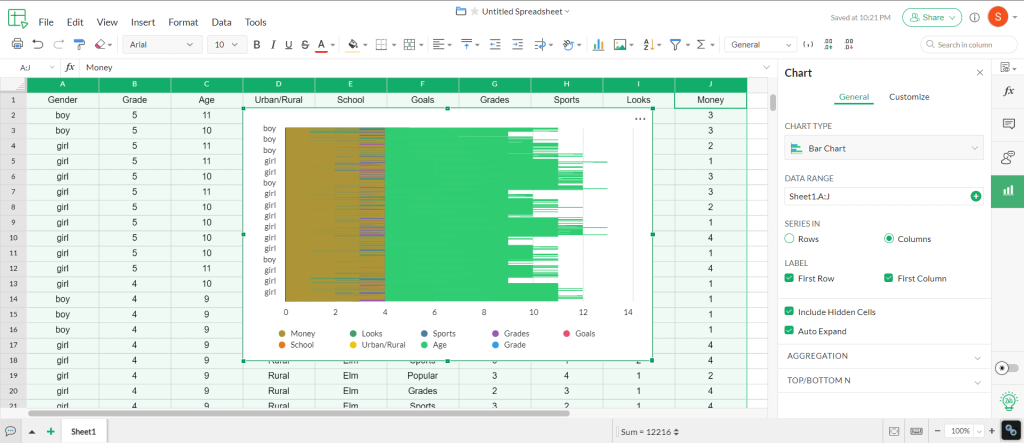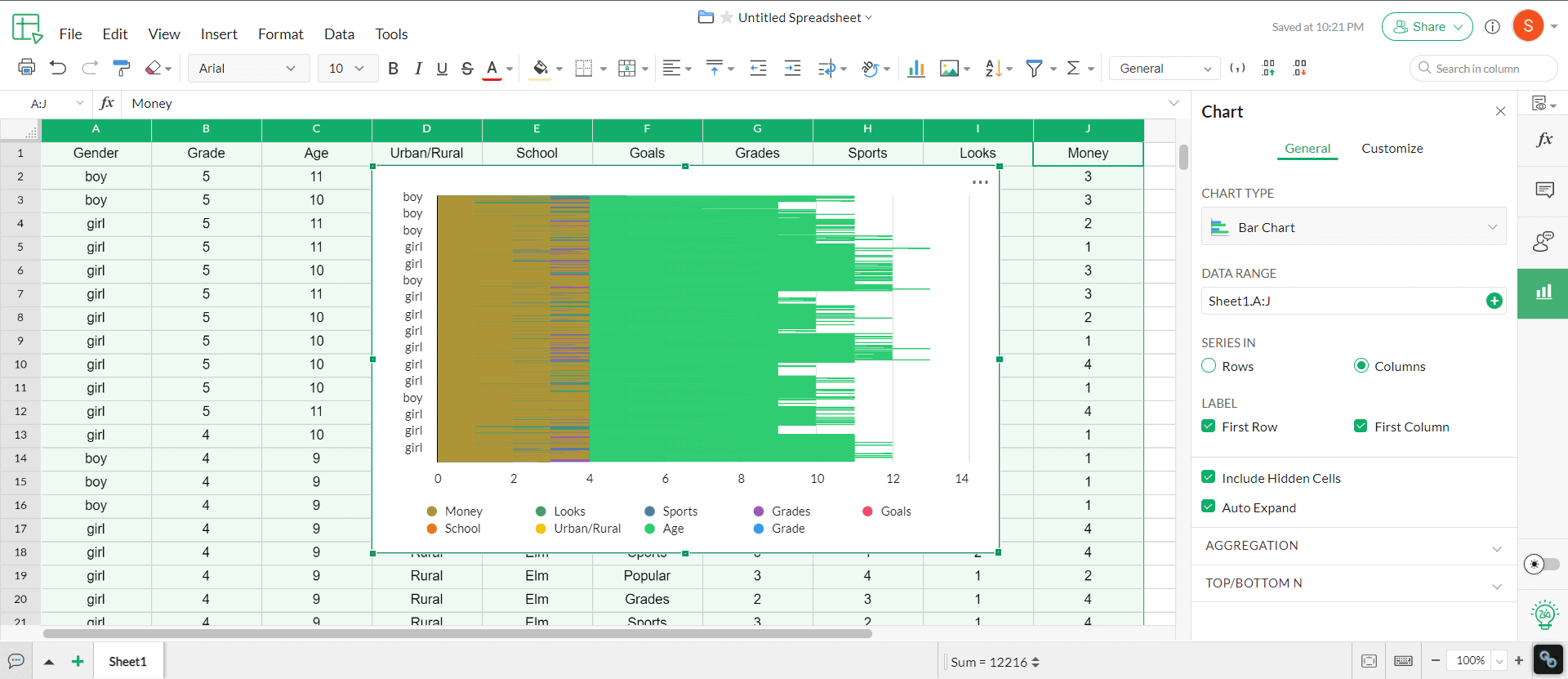 Zoho Sheet is a web-based spreadsheet application and a part of the Zoho Office Suite, which offers a wide range of applications for business users.
For businesses and small teams, Zoho Sheet is like Google Sheets on steroids, providing an easy way to manage their data for those who want to break away from the Google ecosystem.
Additionally, it has a wide range of features that makes it a great all-around tool for document creation and editing.
Top Features
Superior data analysis tools
Wide range of features for spreadsheet creation & editing​​​
Integrated with other Zoho applications
Ready-made templates to get you up to speed in minutes
Pricing
Zoho Sheet is free to use, offering everything you need to get the job done. For those needing extra space and advanced features, the pricing plans start at $4 per user.
Why we love this tool: Zoho Sheet is a great option for small businesses that need an easy-to-use yet powerful and flexible spreadsheet application.
It's also part of the Zoho suite, so you can access other tools like CRM, project management, and version history to streamline your workflows.
What Is Spreadsheet Software?
Spreadsheet software is a computer application that allows you to create, manage, and share spreadsheets.
Spreadsheets are helpful for managing data because they allow you to visualize your information in a way that makes it easy to understand.
Additionally, modern spreadsheet software can automate complex tasks, making it easier for you to get things done quickly.
A wide range of spreadsheet software applications is available, each with its own unique features. Therefore, it's important to choose the right application for your needs to get the most out of your data.